Herald: Co-Pay Nightmare With Cost Hike From $42 To $600 For Meds
This article is more than 9 years old.
That's the sad fate of retired pressmann Ken Helgeson, as told by Margery Eagan in today's Boston Herald. Helgeson is just a regular guy trying to care for his daughter and paraplegic wife. He "could be you" Eagan writes, "simply another man who played by the rules, and now faces a nightmare."
In what he calls "a sellout," Helgeson says Medicare has changed its deal for covering the prescription drug that kept him working for 10 years with increasingly severe rheumatoid arthritis. Enbrel used to cost him a $42 per month co-pay. Now it costs him $600 a month. He can't afford it. So he stopped taking Enbrel four months ago.

"Six hundred a month is an awful lot of money on a fixed income," he said. "I just can't pay."

But Helgeson is far from alone. At a recent State House hearing, doctors, patients advocates and patients themselves told lawmakers that not only is Medicare changing prescription drug rules, private insurers also have demanded high patient payment for some of the more expensive drugs treating cancer, heart disease, HIV/AIDS, hemophilia and multiple sclerosis.

According to a new group formed to combat this — the New England Coalition for Affordable Prescription Drugs — Blue Cross has already implemented higher payments for these so-called Tier 4 drugs in numerous states, including Rhode Island and Delaware. State Sen. Anthony Petrucelli (D-East Boston) has introduced legislation here to cap huge co-payments, but the bill's fate in unclear.
This program aired on November 3, 2011. The audio for this program is not available.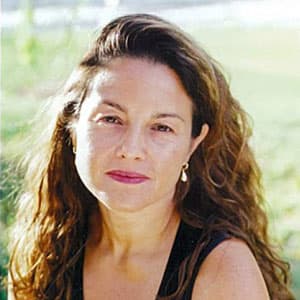 Rachel Zimmerman Health Reporter
Rachel Zimmerman previously reported on health and the intersection of health and business for Bostonomix.