Price Of Surgery Varies Widely Among Hospitals, Study Finds
This article is more than 9 years old.
Consider the findings of the new report, published in the journal Health Affairs:
Medicare payments for four common types of inpatient surgery--hip replacement, coronary artery bypass grafting, back surgery, and colon removal-- and their follow-up care can vary among hospitals by 49 percent to 130 percent. The result is that payments to the highest-cost hospitals exceed those to the lowest-cost facilities by up to $2,549 for colon removal surgery and $7,759 for back surgery.
The research provides a strong argument for "bundled" payments to try to make the pricing system more rational, but authors concede it may not work for everyone:
Our study suggests that bundled payments could yield sizable savings for payers, although the effect on individual institutions will vary because hospitals that were relatively expensive for one procedure were often relatively inexpensive for others. More broadly, our data suggest that many hospitals have considerable room to improve their cost efficiency for inpatient surgery and should look for patterns of excess utilization, particularly among surgical specialties, other inpatient specialist consultations, and various types of postdischarge care.
This program aired on November 8, 2011. The audio for this program is not available.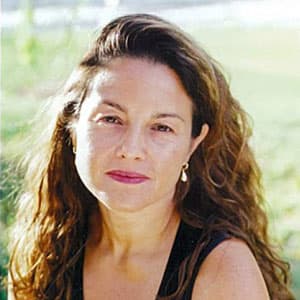 Rachel Zimmerman Health Reporter
Rachel Zimmerman previously reported on health and the intersection of health and business for Bostonomix.