Why To Exercise Today: 'Inexorable Decline' May Really Stem From Inactivity
This article is more than 9 years old.
I gather that the Phys Ed column on nytimes.com is about fitness in general, but almost everything that columnist Gretchen Reynolds writes looks to me like one more reason to exercise.
Today brings the latest: That "inexorable decline" in muscle mass as we age may not be so inevitable after all. It may actually be the result of inactivity. Previous studies have found that people tend to lose about 8% of their muscle mass each decade from middle age on, but a new study looks at old athletes and finds a different story:
There was little evidence of deterioration in the older athletes' musculature, however. The athletes in their 70s and 80s had almost as much thigh muscle mass as the athletes in their 40s, with minor if any fat infiltration. The athletes also remained strong. There was, as scientists noted, a drop-off in leg muscle strength around age 60 in both men and women. They weren't as strong as the 50-year-olds, but the differential was not huge, and little additional decline followed. The 70- and 80-year-old athletes were about as strong as those in their 60s.

"We think these are very encouraging results," said Dr. Vonda Wright, an orthopedic surgeon and founder of the Performance and Research Initiative for Masters Athletes at the University of Pittsburgh Medical Center, who oversaw the study. "They suggest strongly that people don't have to lose muscle mass and function as they grow older. The changes that we've assumed were due to aging and therefore were unstoppable seem actually to be caused by inactivity. And that can be changed."

Other recent studies have produced similar findings.
This program aired on November 9, 2011. The audio for this program is not available.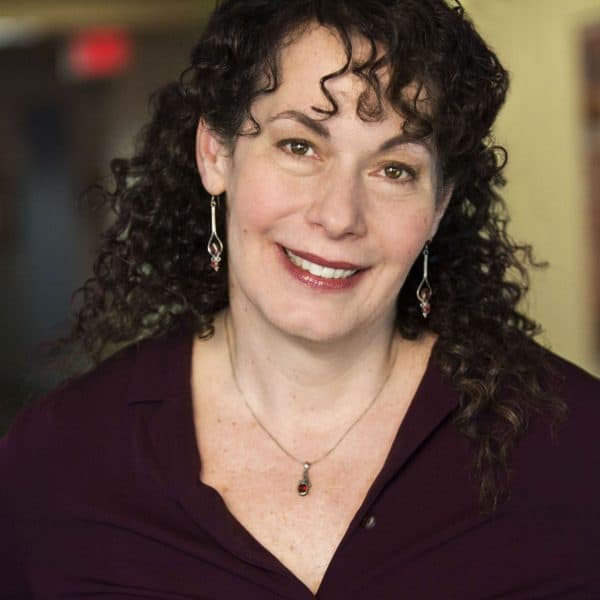 Carey Goldberg Editor, CommonHealth
Carey Goldberg is the editor of WBUR's CommonHealth section.