Conservatives Go After Romney On Question Of Brain-Injured Girl's Life Support
This article is more than 9 years old.
McClatchy reports on the re-emergence of the case of Haleigh Poutre, a Massachusetts girl who, in 2005, was beaten so severely by adults who were supposed to care for her, she fell into a coma. State officials moved to pull the plug on her life support, but she later came out of her comatose state. It's a case, conservatives say, that may come back to haunt Romney.
The report about Haleigh Poutre surfaced on The Shark Tank blog in a sign that conservatives - and especially social conservatives - aren't comfortable with the Republican presidential frontrunner...

In Haleigh's case, which unfolded just a few months after Schiavo, the Massachusetts Department of Social Services under Romney petitioned the courts to pull the 11-year-old girl off life support. DSS was granted custody of Haleigh, who was comatose after a vicious beating, allegedly at the hands of her legal guardians, her aunt and stepfather.

The agency had to fight all the way to the Massachusetts Supreme Court for a do-not-resuscitate order, while Romney said little.

After the order was granted, though, Haleigh started breathing on her on. She is alive today, but still recovering.
The report quotes a Romney campaign spokesperson saying the former Massachusetts governor, "criticized the state's handling of the case, ordered an investigation and put in place safeguards to prevent it from happening again. His actions speak for themselves."(Hat tip to Kaiser Health News.)
This program aired on November 15, 2011. The audio for this program is not available.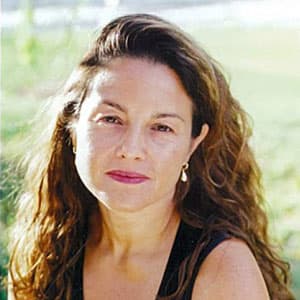 Rachel Zimmerman Health Reporter
Rachel Zimmerman previously reported on health and the intersection of health and business for Bostonomix.