Dropping Co-Pays Boosts Adherence, Health After Heart Attack
This article is more than 9 years old.
A new study by researchers at Brigham & Women's Hospital (and funded, in part, by the insurer Aetna) concludes that eliminating co-pays for drugs prescribed after a heart attack improves patients' medication adherence rates and health outcomes without increasing overall costs.
The research, published online in The New England Journal of Medicine, split heart attack patients into two groups: one with full insurance coverage — including all prescription drugs routinely prescribed after a heart attack, including statins, beta-blockers, angiotensin-converting-enzyme (ACE) inhibitors, and angiotensin-receptor blockers — and another with usual insurance coverage, including co-pays.
While adherence rates were incredibly low in both groups, study authors write: "Rates of adherence ranged from 35.9 to 49.0% in the usual-coverage group and were 4 to 6 percentage points higher in the full-coverage group."
The problem of poor adherence rates among heart attack patients is well known. Indeed, even with the free medications, researchers said they were surprised that patients shunned the drugs.
The Associated Press quotes one study author Elliott Antman of the Brigham saying: "My God, we gave these people the medicines for free and only half took it." The story says that "researchers couldn't even give the stuff away: They had trouble just signing up patients to take part in the study."
But perhaps by eliminating cost-sharing, the adherence numbers might start to bump up a bit, researchers report: "Eliminating out-of-pocket costs may increase adherence and improve outcomes."
A caveat: Niteesh Choudhry, MD, PhD, lead author of the paper and a researcher in the Division of Pharmacoepidemiology and Pharmacoeconomics at the Brigham and an associate professor at Harvard Medical School is quoted in the press release, saying: "While the elimination of cost sharing did not significantly alter the trial's primary end-point, which included revascularizations along with vascular events, the intervention was successful in reducing rates of important clinical outcomes..."
This program aired on November 15, 2011. The audio for this program is not available.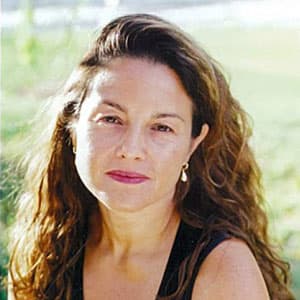 Rachel Zimmerman Health Reporter
Rachel Zimmerman previously reported on health and the intersection of health and business for Bostonomix.