Our Odd Autumn, Climate Change And Health
This article is more than 9 years old.
You may have noticed that it's an odd, odd fall here in Massachusetts. Not just the freak early snowstorm but the endlessly balmy days since then. Our learned colleague, Heather Goldstone, writes here on her superb blog Climatide about the warming climate's effects on foliage, and one possible factor: the changing composition of forests. I deeply hope the headline — "Looks like we can kiss leafpeeping goodbye" — turns out to be wrong.
Climate change doesn't just affect scenery — it affects health. Heather has also posted a succinct summary of a recent Atlantic piece by Harvard public health expert Paul Epstein on seven potential effects of climate change on human health. (The post is a kind of "In memoriam" for Dr. Epstein, who died Sunday in Boston.)  Read Heather's full summary here — the effects range from asthma to infectious disease to hunger.
She ends with Dr. Epstein's final note: "The most profound implications for human health, however, lie with the impacts of climate change on the ecological systems — our life support systems — that underlie our health and well-being." I thought of that today when I read this Globe story about acorns becoming scarce this fall. It's hard to feel bad for those pesky squirrels, but as a possible harbinger of things to come....
This program aired on November 16, 2011. The audio for this program is not available.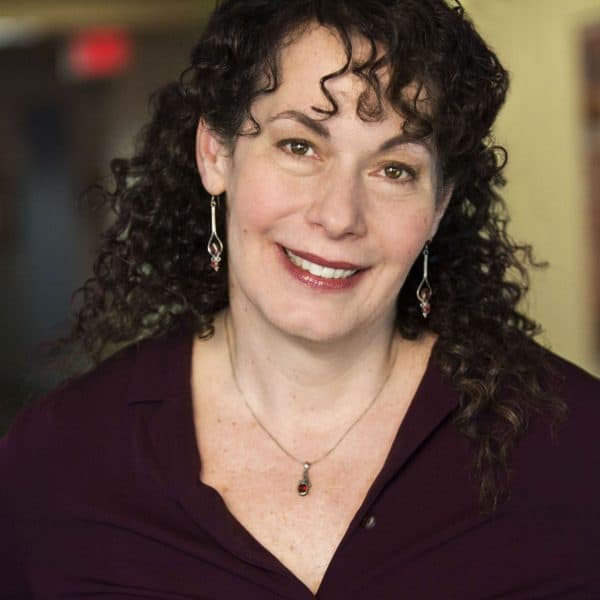 Carey Goldberg Editor, CommonHealth
Carey Goldberg is the editor of WBUR's CommonHealth section.