Don't-Miss Video: Hilariously Pathetic Work By Our Illustrious WBUR Colleagues
This article is more than 9 years old.
http://www.youtube.com/watch?v=gZrmajOcJS4
Hard to say which is worse: Fund-raising pleas right when you want to hear the news, or the otherwise-ever-superlative Robin Young trying to sing "Where have all the flowers gone?" when she doesn't quite remember the guitar chords.
One thing's for sure: this little 2-minute video is a whole lot more fun than the usual on-air begging — and you get to see:
•Beloved morning voice Bob Oakes turned panhandler, reading news on the street.
•Otherwise indomitable Radio Boston co-host Meghna Chakrabarti failing miserably as a garage flagger.
•Uber-reporter David Boeri with possibly the worst moustache and worst Boston accent ever recorded.
•"Here and Now" host Robin Young, being told to keep her day job (for good reason).
• And in a brilliant cameo — did I say merely brilliant? I meant to say, "possibly the best cameo in the history of YouTube" — our very real bean-counting WBUR boss, Charles Kravetz, who seems to be not just counting the beans but eating them coated in chocolate.
This program aired on November 30, 2011. The audio for this program is not available.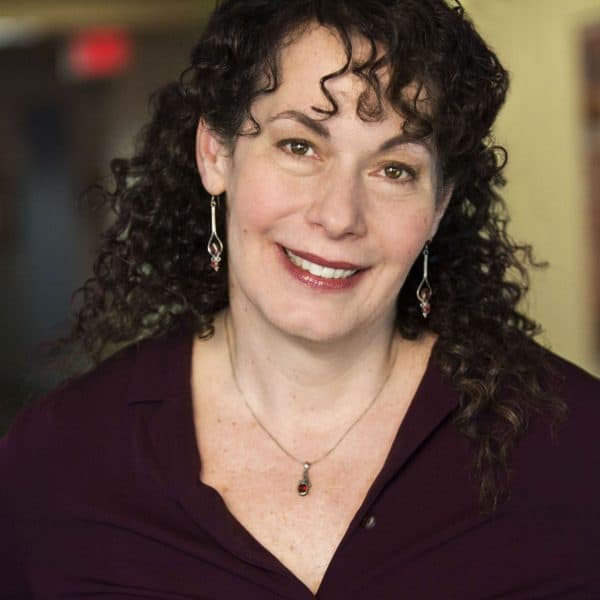 Carey Goldberg Editor, CommonHealth
Carey Goldberg is the editor of WBUR's CommonHealth section.