Will The Shift Against Cancer Screening Reach Colonoscopies?
This article is more than 9 years old.
Yes! I'm a little overdue for a colonoscopy, and I'd been hoping against hope that maybe the recent pendulum shift on cancer screening might get me off the hook entirely for a while. Debate continues, but lately you can just feel the weight of medical opinion tipping somewhat away from routine cancer screening procedures like PSA tests and mammograms.
So I was thrilled today to see this New York Times "Bloggingheads" debate between John Horgan of Scientific American (on the left, above) and George Johnson of The Cancer Chronicles, on the merits of colonoscopies. I'm not off the hook and neither are you; the colonoscopy guidelines haven't changed.
But John Horgan cites a recent paper in the British Medical Journal that makes me feel a bit less delinquent. And he says quite ringingly: "Mark my words, we're going to see a big revision on tests for colon cancer as well in the future. I think this is a major wave that is making its way through medicine right now, where we are — I hope — really beginning to question the value of routine screening of healthy people for cancer and other diseases."
George Johnson has some excellent ripostes, pointing out that if our use of the testing is flawed, that doesn't take away from the value of working on ways to "nip in the bud" debilitating diseases like cancer.
This program aired on November 30, 2011. The audio for this program is not available.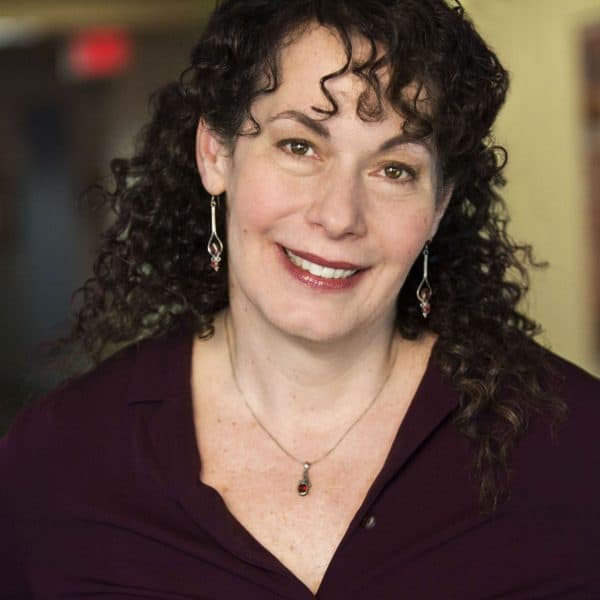 Carey Goldberg Editor, CommonHealth
Carey Goldberg is the editor of WBUR's CommonHealth section.