What's Going On With The State's Medicaid Waiver?
This article is more than 9 years old.
Once again, the state has asked for another extension for a Medicaid waiver related to the 2006 health law.
Here's the Nov. 29 letter from JudyAnn Bigby, Massachusetts Secretary of the Executive Office of Health and Human Services requesting the extension from the Centers for Medicare and Medicaid Services until Dec. 31.
A spokesperson for the the state said she couldn't get into specifics but wrote in an email: "I can say that the Obama Administration understands the importance of the waiver to health care reform in Massachusetts and  we are working collaboratively with them to finalize provisions of an agreement."
OK, so why are negotiations stalled? Obviously, it's money for our safety net hospitals, but where are the details?
Here's Josh Archambault, director of health care policy at the Pioneer Institute, dutifully covering the issue on his blog. Today he quotes from a Statehouse News report:
HIGH-STAKES MEDICAID TALKS DRAG ON: Secretive negotiations between the Patrick administration and the Obama administration over the distribution of billions of dollars in Medicaid funding have failed to produce an agreement and will continue into December. The outcome of the talks, which are occurring as Washington looks to ratchet back spending and address bulging deficits, will have major ramifications for the state's health care reform efforts….The Patrick administration is believed to be seeking a three-year agreement with the federal Centers for Medicare and Medicaid Services that includes billions of dollars in funding for hospitals that care for low-income and uninsured residents. U.S. Sens. John Kerry and Scott Brown, along with the entire Massachusetts Congressional delegation, pleaded with CMS chief Donald Berwick last month to preserve $4.6 billion to care for those uninsured or underinsured residents, as well as special payments to the hospitals that care for them….
This program aired on December 1, 2011. The audio for this program is not available.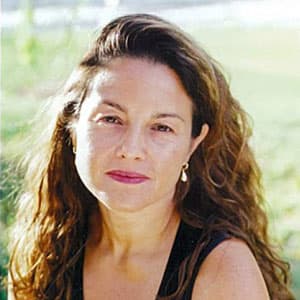 Rachel Zimmerman Health Reporter
Rachel Zimmerman previously reported on health and the intersection of health and business for Bostonomix.