'Anatomy Of A Bad Confession': The Medical Evidence
This article is more than 9 years old.
My reaction: The only nightmare worse than losing a child is being accused of the child's murder — and somehow confessing to an unthinkable crime you never committed. There's a medical element as well — strong evidence that the baby could have died of natural causes. David writes:
That videotape was of crucial significance to the case. The police had no other evidence other than the confession. There were no witnesses, the autopsy report was inconclusive, and the 13-month-old boy, Khyle, had strep throat, tracheobronchitis, indications of a fever and a history of respiratory problems, including asthma, at the time of his death. When the judge, Janet Kenton-Walker, threw out Truong's statements to police, she wrote that Truong "was a frightened, meek, emotionally compromised teenager who never understood the implications of her statements [to police]."
and:
Pageau knows, as he will later testify, that at the time of this interrogation the manner of Khyle's death is "undetermined." The medical examiner who conducted the autopsy just a few hours earlier has stated no cause of death. The child has shown no sign of injuries and his elevated body temperature after death (101 degrees Fahrenheit one hour after being declared dead) indicates, as Truong said, that her baby had a fever. And Khyle had a history of asthma. But in the box, the detectives betray no doubt.

This program aired on December 7, 2011. The audio for this program is not available.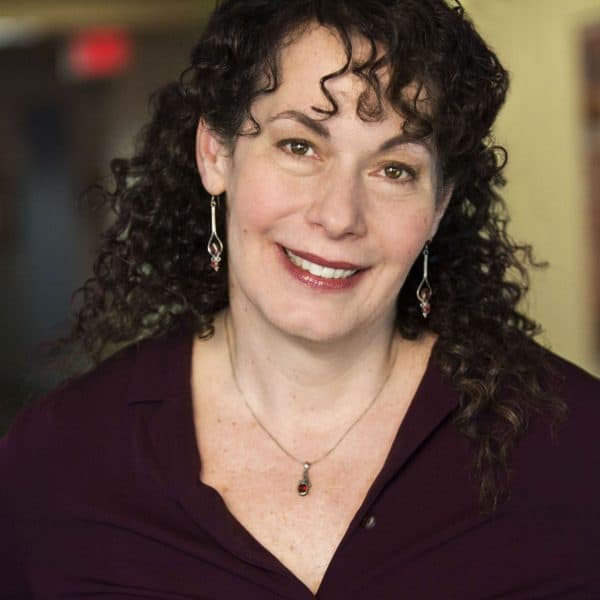 Carey Goldberg Editor, CommonHealth
Carey Goldberg is the editor of WBUR's CommonHealth section.