Back Next Year By Popular Demand: O.B. Ultras
This article is more than 9 years old.
"Back by popular demand" is an overused term, but it's right on target this time. There were a whole lot of women who used the o.b. tampon "Ultra" size for its high-flow absorbency, and when o.b.s became mysteriously scarce late last year, and the o.b. Ultra was discontinued altogether, they made a whole lot of very public requests that the Ultra be brought back.
There is an "I want my o.b. ultras" page on Facebook, and this Website gathered more than 1500 signatures on a petition asking that the Ultra be restored. Some of the comments here on CommonHealth were heartbreaking, including concerns from women who feared they might not be able to leave the house during heavy-flow periods.
So, though I get no kickbacks from Johnson & Johnson, the maker of o.b.s, I do think it's glad tidings that the company says it expects to get the Ultra back on the market in the second half of next year. I'd contacted them about the hilarious personal apology song they've posted to o.b. users, and spokeswoman Jodie Wertheim replied:
We're glad you like the personal apology. What prompted it was our commitment to listen to the needs of our consumers and to reiterate how sorry we are for the out of stock issues we experienced this year. It's our way of letting them know how much we value them and appreciate their support. Along the same lines, we are also in the process of re-launching o.b.® Ultra and expect to begin shipping the product in the second half of 2012.
Ever mystified, I asked if she could clarify why they were discontinued in the first place. She emailed:
"I don't have anything further than what we shared with you last year. The discontinuation was a business decision."
Maybe someday they'll explain...
This program aired on December 8, 2011. The audio for this program is not available.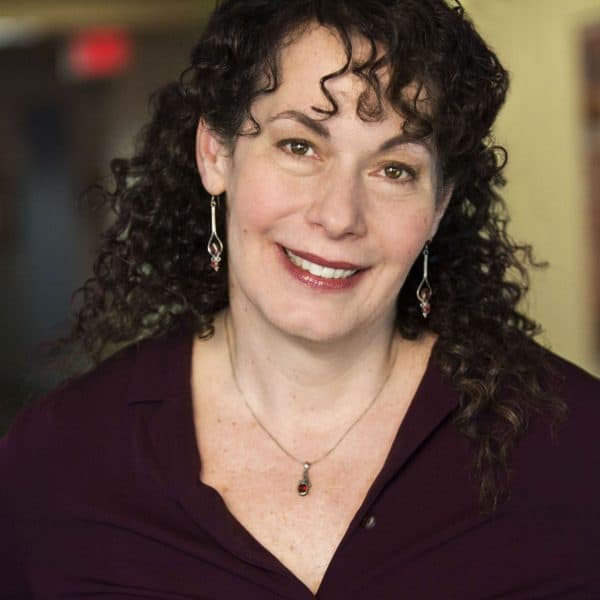 Carey Goldberg Editor, CommonHealth
Carey Goldberg is the editor of WBUR's CommonHealth section.