How Conflict Of Interest Corrodes Trust: One Patient's Story
This article is more than 9 years old.
"Sunshine laws" are casting more light on payments that doctors receive from drug and device companies — including here in Massachusetts.
Media reports -- led by ProPublica — have tended to focus on the payments themselves, listing individual doctors in public databases. But what happens when patients use the databases to check on their own doctors?
In the latest Health Affairs, Maran Wolston, a multiple sclerosis patient who has taught medical ethics, describes her own loss of trust in her neurologist. When she looked him up in Minnesota's "Dollars for docs" database, she found he had received more than $300,000 from drug companies over three years, including the makers of the drugs he had prescribed for her. How could she help but wonder whether that money might affect his recommendations? It's a sad and instructive story, well told by an exceptionally savvy patient. She writes:
I knew that I had felt pressured to take medications by my neurologist. When I found that he had been paid large sums of money—six times my yearly salary—to work for the manufacturers of those same drugs, my loss of faith was complete. I never returned to his neurology clinic again.

In fact, I have no idea whether my neurologist's advice and judgment were affected by his relationships with the drug industry. But because I was his patient, the effect of those relationships was not a theoretical question—an issue to be bantered about over coffee or in the seminar room. It would have been foolish of me not to consider the possibility that the relationships were affecting my care. Having MS is difficult enough. The last thing I needed was to worry about whether my neurologist was acting in the best interest of the drug companies or in the best interest of me, his patient.
The full article, titled "MS Patient Loses Trust When She Finds Out Her Doctor Is Paid By Drug Companies," is online here.
This program aired on December 9, 2011. The audio for this program is not available.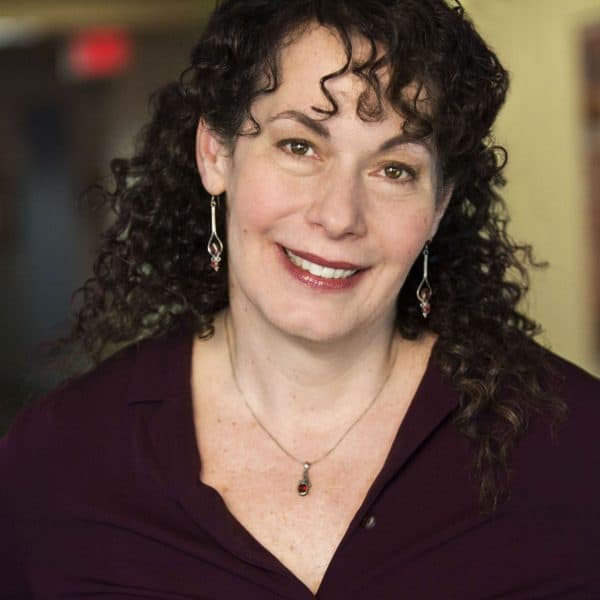 Carey Goldberg Editor, CommonHealth
Carey Goldberg is the editor of WBUR's CommonHealth section.