$26M Autism Gift To Create 'Social Brain' Center At MIT
This article is more than 9 years old.
This just in from MIT:
CAMBRIDGE, Mass. — MIT has received a $26.5 million gift from the Simons Foundation to create the Simons Center for the Social Brain at MIT, a new initiative that aims to not only catalyze innovative research on the social brain, but also translate that work into the improved diagnosis and treatment of autism spectrum disorders (ASD).

The Simons Center is a significant addition to the Boston and Cambridge area's already impressive hub of research in autism. It will work in partnership with the Simons Foundation Autism Research Initiative, which in turn brings together many academic and medical institutions to better understand autism spectrum disorders.
And:
"Through visionary gifts to MIT, Jim and Marilyn Simons, together with the Simons Foundation, have created powerful momentum in the drive to understand and, ultimately, treat autism," said MIT President Susan Hockfield. "In launching the Simons Center for the Social Brain, the Simons Foundation advances our boldest ambitions to define new routes to understanding the brain and mind, and to lift the burden of ASD for individuals and their families."

Marian Carlson, deputy director of life sciences at the Simons Foundation, said, "We expect that the Simons Center will accelerate progress by engaging researchers from diverse disciplines across MIT."

Gerald D. Fischbach, scientific director of the Simons Foundation, explains, "The goal of the Simons Center for the Social Brain at MIT is to understand the neural mechanisms underlying social cognition and behavior, and to translate this knowledge into better diagnosis and treatment of autism spectrum disorders. Neural correlates of social cognition and behavior exist in diverse species, and the underlying mechanisms will be studied in both humans and relevant model organisms and systems."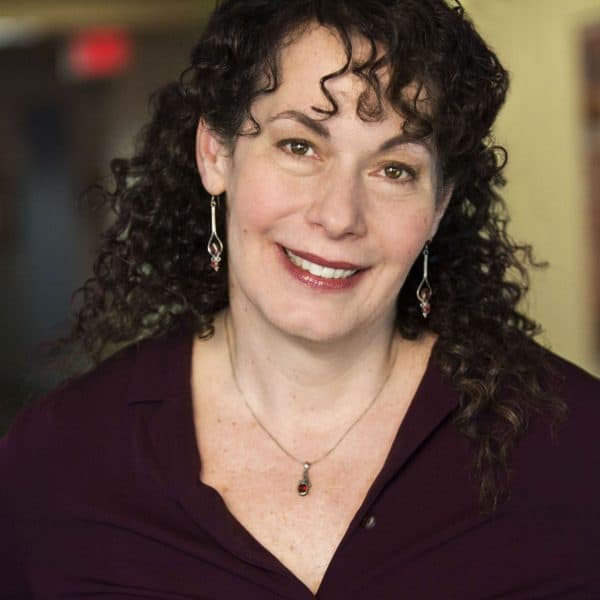 Carey Goldberg Editor, CommonHealth
Carey Goldberg is the editor of WBUR's CommonHealth section.