Mass. Unemployment Rate Drops To 7 Percent
This article is more than 9 years old.
The Massachusetts unemployment rate has fallen to its lowest level in nearly three years.
Preliminary estimates for the month of November peg the state's jobless rate at 7 percent, down from 7.3 percent the month before. The last time it was this low was December 2008.
Massachusetts employers reported adding 5,000 jobs last month. The biggest gains were in the areas of leisure and hospitality, and retail trade. The sectors losing the most jobs were government, manufacturing and construction.
The state's Executive Office of Labor and Workforce Development also revised the job gain from the month before, saying an additional 1,100 jobs were added in October.
So far this year, employers in the commonwealth report they have added 51,600 net jobs. That reflects a faster job growth rate than the national employment pace. The state's jobless rate of 7.0 percent remains well below the national rate of 8.6 percent.
"All of the hard work we have put in — and by we I mean government and the private sector working together — is starting to pay off," said Labor Secretary Joanne Goldstein.
This article was originally published on December 15, 2011.
This program aired on December 15, 2011. The audio for this program is not available.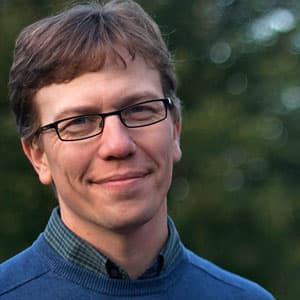 Curt Nickisch Business & Technology Reporter
Curt Nickisch was formerly WBUR's business and technology reporter.