Study: Contaminated Water Linked To Risky Behavior
This article is more than 9 years old.
This story about the first-ever study to examine the link between prenatal exposure to toxins in the water and risky behavior later in life — like drinking and drug-use — is particularly troubling.
Here's the report in BU Today:
From the late 1960s to 1980, an estimated 600 miles of water pipes contaminated with a known neurotoxin were installed in nearly 100 cities and towns in Massachusetts.

According to a new study by researchers at the BU School of Public Health examining Cape Cod residents exposed to the neurotoxin PCE, children in contact with contaminated drinking water before birth and as infants and toddlers are more likely to use illegal drugs later in life.

The study, published online in Environmental Health earlier this month, is the first to examine associations between prenatal and early childhood exposure to PCE (tetrachloroethylene, also commonly called perchlorethylene or perc) and the development of risky behaviors—including smoking, drinking and drug use—in teenagers and adults. PCE was used in the vinyl liner of drinking water pipes for several years. Those pipes no longer leach the chemical, but it is still widely used in dry cleaning and metal degreasing solutions.
This program aired on December 20, 2011. The audio for this program is not available.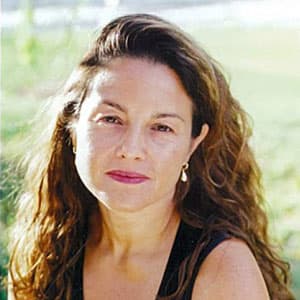 Rachel Zimmerman Health Reporter
Rachel Zimmerman previously reported on health and the intersection of health and business for Bostonomix.