Daily Rounds: No Transplant For Illegal Immigrant; Bird Flu Secrets; More Brigham Expansion; Police Sleep Problems
This article is more than 9 years old.
For illegal immigrant, line is drawn at transplant (The New York Times) - "Without treatment to replace his failing kidneys, doctors knew, the man in Bellevue hospital would die. He was a waiter in his early 30s, a husband and father of two, so well liked at the Manhattan restaurant where he had worked for a decade that everyone from the customers to the dishwasher was donating money to help his family. He was also an illegal immigrant. So when his younger brother volunteered to donate a kidney to restore him to normal life, they encountered a health care paradox: the government would pay for a lifetime of dialysis, costing $75,000 a year, but not for the $100,000 transplant that would make it unnecessary." (The New York Times)
US says details of flu experiment should stay secret (NPR) - "A committee that advises the government says that details of two controversial experiments on bird flu virus should not be made public, because of fears that the work could provide a recipe for a bioweapon.The government-funded experiments were done by researchers who wanted to understand if bird flu virus might change in the future to cause a pandemic in people. By tweaking genes, they made the deadly bird flu virus more contagious between lab animals." (NPR)
Brigham and Women's Plans New Laboratory In Fenway (The Boston Globe)- "Brigham and Women's Hospital, already in the middle of a $450 million expansion of its Boston campus, wants to build another massive research building in the Fenway neighborhood. In a proposal filed with the Boston Redevelopment Authority on Dec. 14, the hospital said it intends to construct a 360,000-square-foot laboratory building with up to 455 parking spaces on land leased from Emmanuel College on Avenue Louis Pasteur." (The Boston Globe)
Sleep disorders plague police officers (The Boston Globe) - "While sleep disorders plague many Americans, police officers may fare worse than others, according to a new Brigham and Women's Hospital study that found 40 percent have a chronic sleep problem, which in most cases had not been diagnosed. The national study published yesterday found that 26 percent of the officers reported that they fall asleep driving at least once a month because of excessive drowsiness." (The Boston Globe)
Teens as young as 14 engaging in group sex, study finds (ABC news) - "A study of girls at Massachusetts health clinics found that one in 13 said they had participated in group sex — and that the behavior was strongly associated with pornography and child abuse. Although the study, published by the Journal of Urban Health: Bulletin of New York Academy of Medicine, is a small one, the researchers said it offers a window into a risky sex behavior that has so far been given little legitimacy. More than half of the girls who reported experiencing group sex said they had been coerced into doing so, according to the study. Many admitted they had been "liquored up" on alcohol and drugs, often against their will." (ABC News)
This program aired on December 21, 2011. The audio for this program is not available.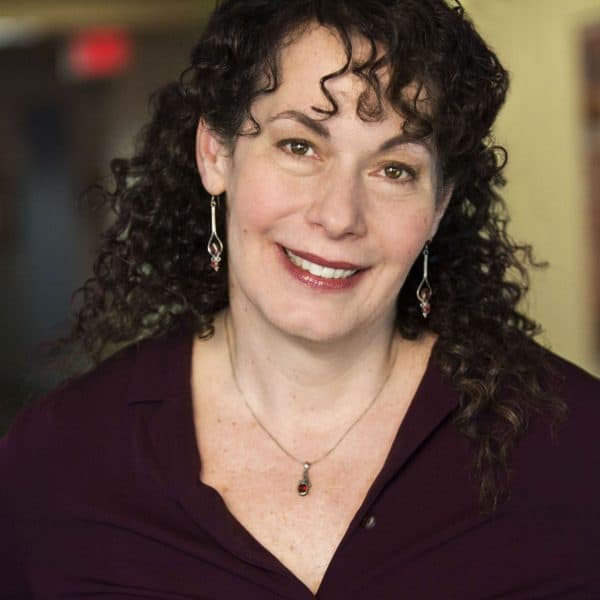 Carey Goldberg Editor, CommonHealth
Carey Goldberg is the editor of WBUR's CommonHealth section.