NYT Coverage Of Nurses' Protest Against Steward
This article is more than 9 years old.
Wow, The New York Times sent its A Team to cover yesterday's protest by about 250 nurses at the Park Avenue office of Cerberus Capital Management. Cerberus is the private equity firm that owns Steward Health Care, the hospital network that has been expanding rapidly of late in Massachusetts.
The byline on the City Room report is Nina Bernstein, the multiple-prize-winning reporter known for doing some of the country's best work on immigrants, the poor and the social services system (See her latest feature, on an illegal immigrant who can't get a kidney transplant.) The headline: "Nurses accuse equity firm of cutting patient care." Nina has some fun with the Cerberus thing, writing:
Instead of the inflatable rat that has become ho-hum at union protests in New York, a giant three-headed dog with fangs was the effigy on display as about 250 unionized nurses rallied outside the Midtown headquarters of the private equity firm Cerberus Capital Management.

Last year the firm added 10 mostly Catholic community hospitals in the Boston area to its portfolio, promising to keep the same level of services or to provide even better services. But carrying signs that proclaimed "Cerberus Is a Lying Dog," and that urged "Get Wall Street Out of Health Care," members of the nurses' union, National Nurses United, accused the firm of proving to be more like its namesake, the canine monster in Greek mythology that guarded the gates of hell.
Among the nurses' accusations: A firing for trying to unionize, and corporate cuts in patients' nighttime juice and bread. The story includes a response from Steward:
Christopher Murphy, a spokesman for Steward, called the allegations "totally fabricated" as part of a dispute over pensions, which is now in arbitration. The union's campaign "has nothing to do with improving health care or even the conditions of their own nurses," who are highly paid and working at award-winning hospitals, he said. "It is an attempt to pressure our hospitals to provide richer benefits."
This program aired on December 21, 2011. The audio for this program is not available.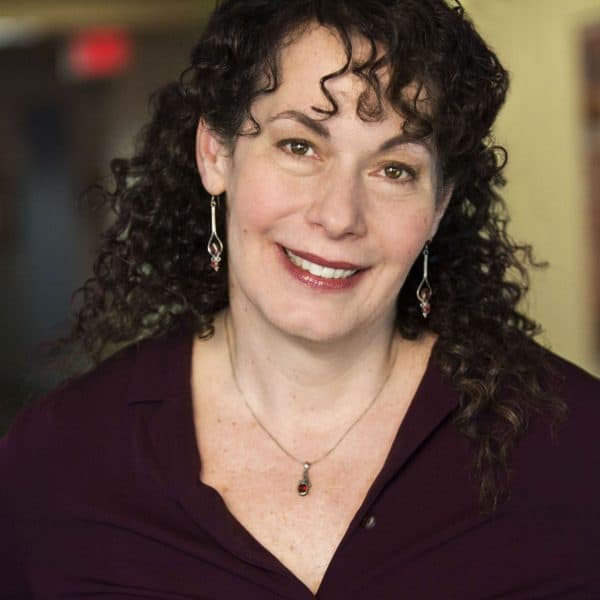 Carey Goldberg Editor, CommonHealth
Carey Goldberg is the editor of WBUR's CommonHealth section.