In Reviewing The Year, Good News On Possible AIDS 'Tipping Point'
This article is more than 9 years old.
Somebody stop me before I do another year-end round-up. But just a brief note about what I found myself saying yesterday as part of Radio Boston's year-in-health review: The decision by the journal "Science" to call an HIV-drug study its "Breakthrough of the Year" brought greater attention to some very encouraging news about AIDS.
[module align="right" width="half" type="pull-quote"]'A tipping point in the fight against AIDS, 30 years after the epidemic first surfaced.'[/module]
Today's story by NPR's Dick Knox — on the study and the questions it raises about ramping up the fight against AIDS — is here.
And here are the basics from the New York Daily News:
The lead story of the year was an international trial, coined HPTN 052, which showed that people taking anti-retroviral drugs reduced the risk of heterosexual transmission to partners by 96 percent.
The breakthrough was described by some experts as a tipping point in the fight against AIDS, 30 years after the epidemic first surfaced.
"People were interested in the idea of treatment as prevention, but it created a hurricane-force wind behind the strategy," said lead investigator Myron Cohen of the University of North Carolina's School of Medicine.
And from bio-ethicist Art Caplan on MSNBC.com:
When the study on the benefits of antiretroviral therapy ran last August in the New England Journal of Medicine, it did not really get the attention it deserved.

However, researchers convincingly showed that people who take antiretrovirals  — medicine that weakens the HIV virus — not only benefit from treatment but are far less likely to sexually infect their non-HIV positive wife or partner...

So, at last, after taking a terrible toll on us for decades, we now know how to get the HIV virus on the run. Get anti-retroviral medications to all 7.6 million people who need them, continue aggressive efforts to promote the use of condoms and the avoidance of risky sexual and injection drug behavior, give out clean needles to addicts and we can have our revenge on the virus that causes AIDS.
This program aired on December 28, 2011. The audio for this program is not available.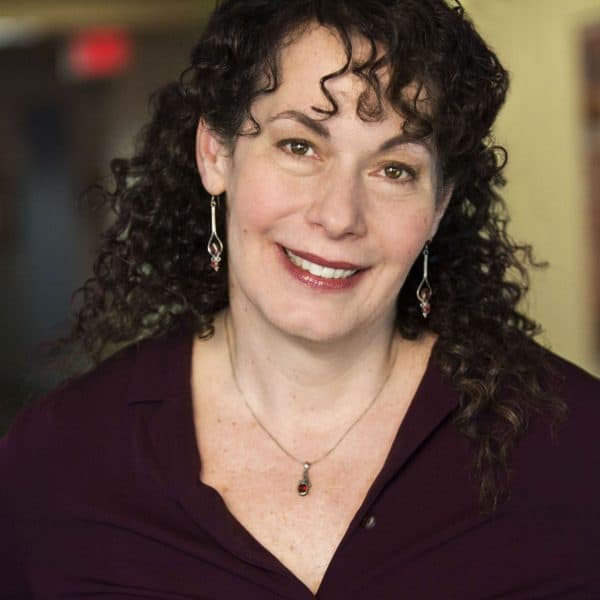 Carey Goldberg Editor, CommonHealth
Carey Goldberg is the editor of WBUR's CommonHealth section.