Children's Picks For Top 10 Innovation Trends Of 2012
This article is more than 9 years old.
The list is a heartening litany of the many ways that research could make medicine better. The headlines are below, and I thought the work described in this paragraph sounded particularly promising:
Getting a completely untested drug through FDA approval is a long, hard road. So researchers and pharmaceutical companies are increasingly repurposing medicines that have already been approved. Rapamycin is a great example of drug that is seemingly useful for just about everything, from immunosuppression to neurocognitive disorders to congenital heart defects. Using high-throughput assays, researchers are taking whole libraries of FDA-approved compounds, throwing them at new medical problems and finding new therapeutic "hits." The FDA and private companies are lending a hand, and researchers at Stanford created a program that matches the gene activity caused by a disease with drugs inducing the opposite gene activity.
The headlines:
1. Whole-genome sequencing enters the clinic
2. Innovation meets healthcare reform
3. Global health: Medical missions give way to telemedicine
4. Timely diagnosis for behavioral disorders
5. Digital health apps 2.0
6. Repurposing medicines – finding new uses through mass screens
7. Rethinking clinical practice pays off
8. Making the flu less devastating
9. Taking tissue engineering to the next level
10. New pharma R&D models empower academic medical centers
The full post is here.
This program aired on January 4, 2012. The audio for this program is not available.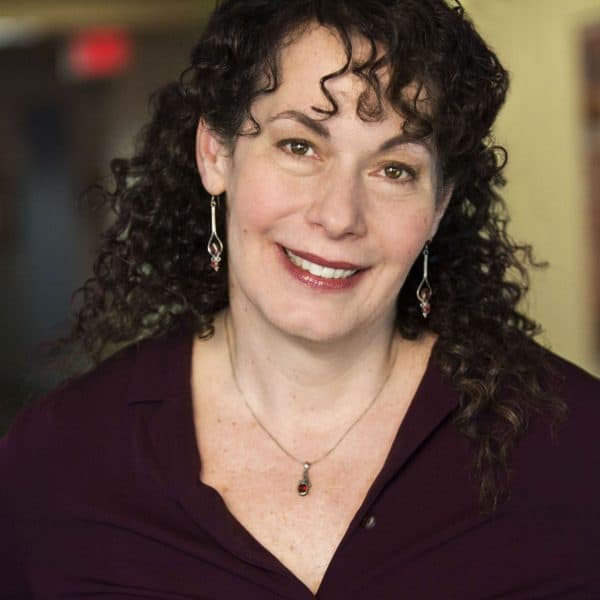 Carey Goldberg Editor, CommonHealth
Carey Goldberg is the editor of WBUR's CommonHealth section.