Sickle Cell Trait Keeps Steeler From Denver Playoff Game
This article is more than 9 years old.
The story, from CNN here: "Pittsburgh Steelers safety Ryan Clark, one of the team's leading defenders, won't play in Sunday's NFL playoff game in Denver because physical exertion in the city's mile-high altitude may aggravate Clark's sickle cell trait."
Read the full story for background, but I just wanted to share this endearingly sane quote from Steelers coach Mike Tomlin: "It is a big game for us, but it is a game," he said.
CNN explains the medical angle:
After a 2007 game in Denver, Clark had his spleen and gall bladder removed and lost 30 pounds from sickle cell complications...The sickle cell trait is an inherited condition that occurs when one parent passes to a sickle cell gene to a child, according to the Centers for Disease Control and Prevention. Those with the trait do not usually exhibit symptoms of sickle cell disease, which occurs when the child inherits the sickle cell gene from both parents...But the CDC cautions that those with sickle cell trait can experience complications during both athletic activity and when at high altitudes.
This program aired on January 4, 2012. The audio for this program is not available.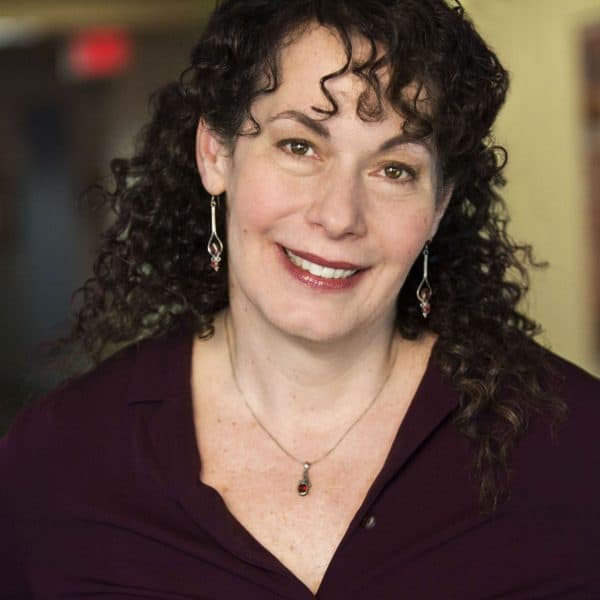 Carey Goldberg Editor, CommonHealth
Carey Goldberg is the editor of WBUR's CommonHealth section.