A Deeper Dive Into The New Medicaid Waiver
This article is more than 9 years old.
In an email to me, Archambault writes: "I think the take away from the waiver is that CMS and the Commonwealth are trying to bribe BMC and CHA (along with 5 other hospitals) towards reform. Yet, the reforms are unproven and not fully defined yet. The special payment structure in the waiver, doubles down on past strategies to "ease" the transition by means of more taxpayer money. One is left wondering how other community and safety net hospitals, not named in the waiver, will make the transition towards payment reform if the waiver is built on the assumption that hundreds of millions of additional dollars is required to do so?"
Here's a bit of his post:
At first glance at the new waiver, it does appear that the state squeezed substantial sums out of the federal government, but where that money ends up is the critical question. The media largely reprinted the press release, and completely ignored the historical context of the waiver, as well as the most basic breakdown of funding distribution. Below are a few takeaways from the waiver, and an outline for why ongoing issues with safety net hospitals in Massachusetts will potentially explode under the federal Affordable Care Act (ACA).

[Sidebar: In my opinion, many elements of the Massachusetts reform do not translate to predictions of behavior at the national scale, but the discussion here highlights one element that will have a direct application.]

The real story of the waiver is the continued funding of safety net hospitals at unsustainable levels, and the lack of reform at these institutions. I came to this conclusion by comparing funding data from the 2011 and 2008 waivers, and by pulling state hospital data from 2010 for the following service and payer categories:


This program aired on January 5, 2012. The audio for this program is not available.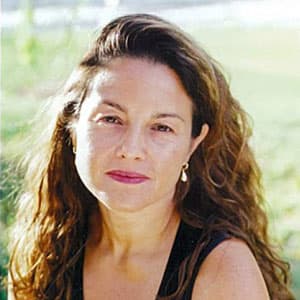 Rachel Zimmerman Health Reporter
Rachel Zimmerman previously reported on health and the intersection of health and business for Bostonomix.