Cardiac Reassurance For Marathon Runners
This article is more than 9 years old.
http://www.youtube.com/watch?feature=player_profilepage&v=8yRWu2tW8JY
A new study brings reassuring news about marathoners and heart attacks. In the public mind, they may be linked like...like...rock stars and drug abuse, say, or boxers and brain damage. But research just out in the New England Journal of Medicine reports that marathoners face heart risks no higher than participants in other vigorous sports.
The lead researcher is Dr. Aaron Baggish, who's in the video above and in the past has kindly shared with CommonHealth his wisdom on cool-downs  and on "hands-only" CPR.
From the NPR report:
Running long-distance races isn't going to hurt your heart any more than other vigorous sports, researchers say. Just make sure you're fit enough to attempt the feat in the first place.

[module align="right" width="half" type="pull-quote"]The average age of runners whose hearts stopped beating was 42. Most were men.[/module]

In the past decade, nearly 11 million runners participated in long-distance races, but only 59 suffered cardiac arrests, according to findings just published in the New England Journal of Medicine. Most of the cases happened to be in runners with undiagnosed, pre-existing heart problems.

"Certainly doing the run didn't cause the heart conditions," study author Dr. Aaron Baggish tells Shots, "but it was probably the stimulus that caused the near-fatal or fatal event."

For the study, Baggish, associate director of the Cardiovascular Performance Program at Massachusetts General Hospital, compiled data on runners in marathons (26.2 miles) and half-marathons (13.1 miles) as far back as 2000.

The average age of runners whose hearts stopped beating was 42. Most were men.
This program aired on January 11, 2012. The audio for this program is not available.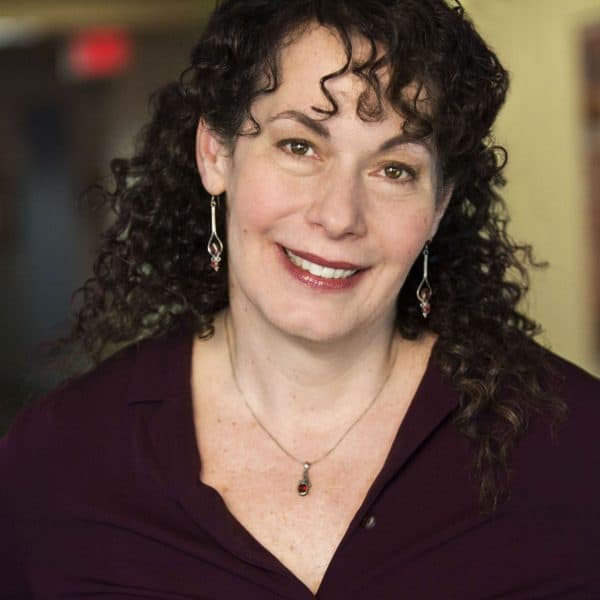 Carey Goldberg Editor, CommonHealth
Carey Goldberg is the editor of WBUR's CommonHealth section.