Globe: Court Rules Against Abortion, Sterilization For Mentally Ill Woman
This article is more than 9 years old.
The Massachusetts Appeals Court today reversed a probate judge's decision to order a schizophrenic woman to undergo an abortion and to then be sterilized, saying the woman had consistently expressed her opposition to the practice as a Catholic.

In October, the state Department of Mental Health filed a petition to have the woman's parents named as guardians for the woman, who is only known as "Mary Moe,'' so they could give consent for an abortion, according to the court.

Norfolk Probate and Family Court Judge Christina Harms, declared that the 32-year-old woman was not competent to make a decision about an abortion, citing "substantial delusional beliefs," and concluded she would choose to abort her pregnancy if she were competent.

Read the full story in the Globe down to the bottom:
Today's decision was based on a 1982 Supreme Judicial Court ruling which stated that the "personal decision whether to bear or beget a child is a right so fundamental that it must be extended to all persons, including those who are incompetent."
This program aired on January 17, 2012. The audio for this program is not available.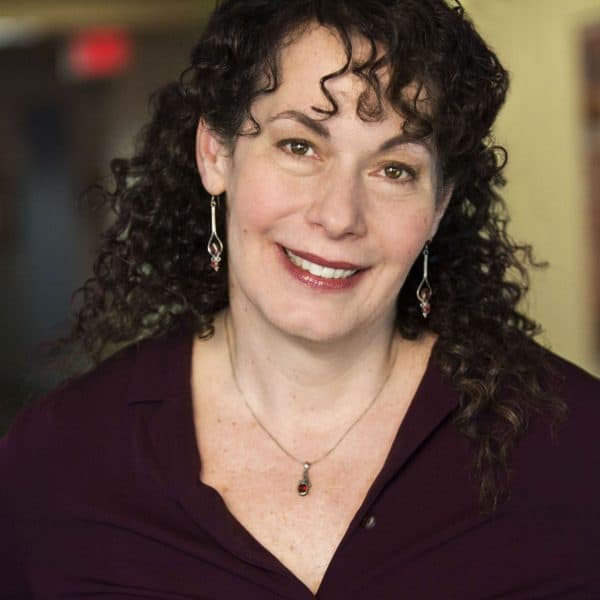 Carey Goldberg Editor, CommonHealth
Carey Goldberg is the editor of WBUR's CommonHealth section.