Advocate On Taunton Hospital Closing: Trouble Isn't Beds, It's Help Outside Walls
This article is more than 9 years old.
[module align="right" width="half" type="pull-quote"]'The problem is not a lack of hospital beds, the problem is a lack of investment in local community prevention efforts.'[/module]
I asked Deborah Delman, executive director of The Transformation Center and a leading Massachusetts advocate on behalf of people with mental illness, for her reaction. Her reply:
"The state is systematically draining local community-based support for people with mental health conditions and pretending that services driven by medical providers will include mental health. The problem is not a lack of hospital beds, the problem is a lack of investment in local community prevention efforts.

We would support the state in full if it involved us in a locally based plan to:
•Open 6 regional peer-run respite centers which have been shown - using claims data tied to social security numbers - to dramatically reduce hospitalizations and costs while improving services (a single pilot is about to be implemented in Western Massachusetts.)
• Open locally based specialty medical homes focused on mental health recovery services (such as the grant funded pilot at Community Healthlink in Worcester.)

• Be honest about the employment and housing supports that matter to address the fundamental pivot on which mental health rests.
•Submit a state plan amendment to the state Medicaid plan to define peer specialists as a unique provider type such that local mental health services can easily avail themselves of this evidence- based service

We thoroughly support Tony Ricciteli, director, and his recovery-focused leadership at the new Worcester State Hospital facility and expect them to break new ground with their efforts.

However, with the state's drain of local community-based innovation in specific mental health recovery needs — along with the chaos ahead as mental health services are handed off to unprepared and unwitting medical providers in other state initiatives — we see a devastating future for people with mental health needs.
Readers, your comments are welcome below.
This program aired on January 25, 2012. The audio for this program is not available.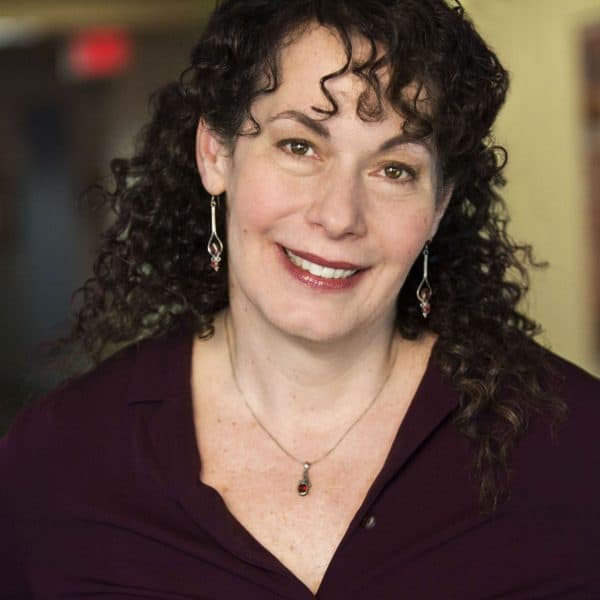 Carey Goldberg Editor, CommonHealth
Carey Goldberg is the editor of WBUR's CommonHealth section.