Poll: Americans Believe Justices' Ideology Will Drive Health Law Decision
This article is more than 9 years old.
Unlike members of Congress, the justices of the U.S. Supreme Court didn't stand or clap during President Obama's State of the Union Address Tuesday. This, presumably, is a measure of their objectivity, a visible demonstration of the notion that "justice is blind," delivered fairly, without "fear or favor."
Well, apparently the American public doesn't buy it — at least when it comes to determining the constitutionality of the national health law.
Just two months before the court is to hear the case, nearly 60 percent of the public "expect the justices to depend more on personal ideology than a legal analysis of the individual mandate," the core of the law that requires most people to buy health insurance, according to a just-released Kaiser Family Foundation health tracking poll. A story on the poll in Kaiser Health News explains:
Just 28 percent of those surveyed believe the justices will base their decision on the mandate without regard to politics and ideology, according to the survey.

The poll also asked about general views of the Supreme Court and found three quarters of the public believe that justices sometimes let their ideological views influence their decisions. Seventeen percent of those surveyed say justices usually decide cases based on legal analysis. The court will hear oral arguments in March in a case brought by 26 states and others.
This program aired on January 26, 2012. The audio for this program is not available.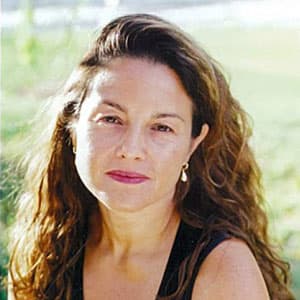 Rachel Zimmerman Health Reporter
Rachel Zimmerman previously reported on health and the intersection of health and business for Bostonomix.