Checking Your Sperm Count With Help From The Local Pharmacy
This article is more than 9 years old.
Bloomberg reports that starting in April, Walgreen's and CVS will sell a new product, SpermCheck, which will enable men to determine if they are fertile enough to get women pregnant. It's being marketed as a way to "bridge the fertility gap" in which the burden is currently on women to establish their fertility.
In April, Walgreen's 7,800 U.S. stores plan to start selling a fertility test that determines if a man is producing enough sperm to get a woman pregnant. Walgreen and CVS have already started selling SpermCheck Fertility online.

The blue-and-gold box, which features a smiling couple holding a newborn, will join more than two dozen varieties of female fertility tests in Walgreen stores. SpermCheck's owner and distributor, closely held ContraVac Inc., is banking on women dropping an extra $40 for the test when they buy ovulation and pregnancy kits for themselves.

"In our society, the woman carries the burden of trying to determine the issues surrounding infertility," said Ray Lopez, ContraVac's chief executive officer. "Men don't say, 'Let me go to the urologist and give a semen sample.'"
That reluctance has created a $440 million-a-year market for male fertility tests in the U.S., Lopez says.
This program aired on February 7, 2012. The audio for this program is not available.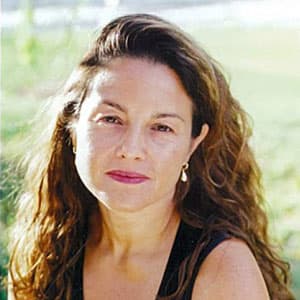 Rachel Zimmerman Health Reporter
Rachel Zimmerman previously reported on health and the intersection of health and business for Bostonomix.