Mass. Public Health Officials Looking Into Vaginal Hysterectomy Infections
This article is more than 9 years old.
http://www.youtube.com/watch?feature=player_embedded&v=Sg1UbfIHn2E
The Boston Globe's Liz Kowalczyk reports here:
Massachusetts public health officials have called together patient safety leaders to determine why hospitals reported a high rate of surgical infections among women who received vaginal hysterectomies over the past two years.

Hospitals reported 23 of these infections in 2010 and 25 in 2011 — out of 4,313 procedures total — about twice as many as expected based on national rates. Health officials said further investigation is needed to pinpoint the reasons.

The infection rates for vaginal hysterectomies emerged as health officials released report cards today for 71 hospitals, showing how many patients contract potentially serious infections from surgery and other medical care that is intended to heal them.
The numbers are highly preliminary and it's not yet clear what they mean. Dr. Madeleine Biondolillo, director of the state's Bureau of Health Care Safety and Quality, said after yesterday's Public Health Council meeting, at which the numbers were released:
"One interesting finding is that for the surgical procedure called vaginal hysterectomy where a woman's uterus is removed, there was a higher than expected rate of infection across the board in the commonwealth. Putting the data forth in this matter allowed us to identify that as an area for concern.
We think that there's work to be done in terms of understanding how much of the increase in rate is related to actual increases in numbers of infections versus what could actually be a difference in the way the technique is being done. Surgical technique has changed, and we need to make sure that we capture the information correctly based on the changes in the technique.
So, as with any quality-improvement-focused initiative, what this data does is, it points us in a direction where we think effort will be fruitful to try to improve things. Whether that's improving just the clarity of the definitions versus actually improving the infection prevention or both, we don't know yet."
Personally, I can't help but recall an excellent 2009 report by WBUR's Sacha Pfeiffer on what's called "natural orifice surgery" — operations in which surgeons go in to a patient's body through an existing orifice, whether mouth or vagina or anus.
It had the grabby headline, "You Want To Take My What Out Of My Where? Hospitals Experiment With Orifice Surgery." And it included these words of warning:
That is too great a gamble for Dr. Michael Zinner. He is chief of surgery at Brigham and Women's Hospital, and he thinks natural orifice surgery will have limited application. That is in part because existing body openings are not a very clean setting for surgery.

"If you go through the stomach or the rectum or the vagina to enter the sterile field of the inside of the abdomen, it's a little bit to me like dragging sterile instruments through a sewer on your way to cleaning it up," Dr. Zinner said.
So is this outlier vaginal hysterectomy infection rate a bodily "sewer" problem? That remains to be seen.
Meanwhile, for more general information on the state's hospital-acquired infections, read the public report
or view the presentation from Wednesday's Public Health Council meeting.
Also, stay tuned for one-page infection report cards for each hospital — the Department of Public Health plans to post the report cards later this week.
This program aired on February 9, 2012. The audio for this program is not available.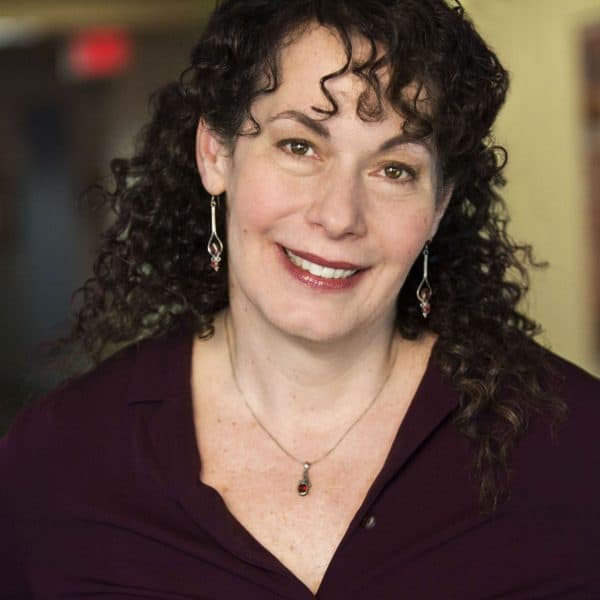 Carey Goldberg Editor, CommonHealth
Carey Goldberg is the editor of WBUR's CommonHealth section.