Michelle Obama's Initial Doubts About Fighting Childhood Obesity
This article is more than 9 years old.
http://www.youtube.com/watch?v=lbUcuLywZts
Just in case you're not a regular reader of the journal "Childhood Obesity," FLOTUS — The First Lady of the United States — has written the foreword to this month's edition. She begins with her initial doubts about whether progress fighting children's obesity was possible:
When I first decided to focus on the issue of childhood obesity, I wondered whether it was really possible to make a difference. I knew the conventional wisdom on this issue —- particularly when it comes to changing how and what our kids eat. There's the assumption that kids don't like healthy food, so why try to feed it to them? There's the belief that healthy food doesn't sell as well, so companies will never change the products they offer. There's the sense that this problem is so big, and so entrenched, that no matter what we do, we'll never be able to solve it.
Now, she writes, she's thrilled to report that "We have begun to change the conversation about childhood obesity in America."
I know, I know, it's political and there's a very, very long way to go to reverse the current wave of childhood obesity. But I'm a sucker for good news, and she offers a nice roundup of some:
For example, major food manufacturers are cutting sugar, salt, and fat from their products. Restaurants are revamping their kids' menus, loading them up with fresher, healthier options. Companies like Walgreens, superValu, Walmart, and Calhoun's Grocery are com- mitting to build or expand 1500 stores and sell fresh food in underserved communities across this country. Retail- ers are working to lower the cost of fruits, vegetables, and healthy options. Congress passed historic legislation to provide more nutritious school meals to millions of American children. schools are growing gardens. More than 1000 salad bars have been added to school caf- eterias. Cities and towns are opening farmers' markets. Congregations are holding summer nutrition programs for kids. Medical professionals are screening children for obesity and teaching parents how to address it. Con- sumers have a new icon, MyPlate, to help make healthy choices for their families. Parents are reading those food labels and rethinking the meals and snacks they serve to their kids.

This program aired on February 9, 2012. The audio for this program is not available.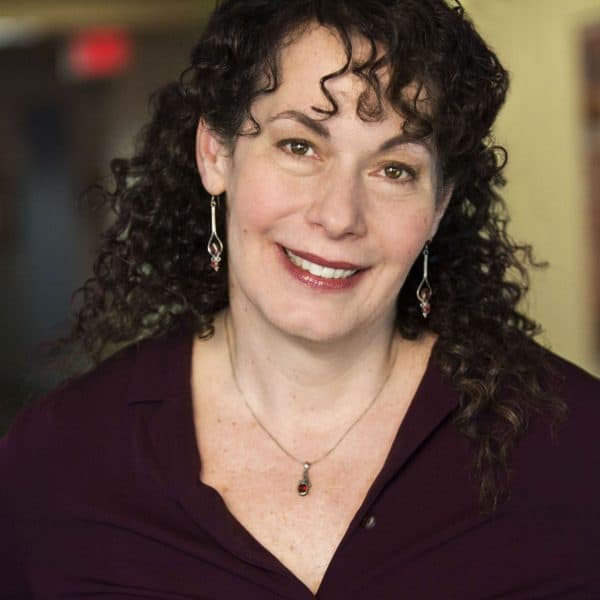 Carey Goldberg Editor, CommonHealth
Carey Goldberg is the editor of WBUR's CommonHealth section.