State Mobilizes To Restore Full Health Coverage For Legal Immigrants
This article is more than 9 years old.
Almost 13,000 residents who are on a limited coverage plan will be eligible for full coverage March 1st. Another 24,000 legal immigrants who have been on a waiting list for insurance can enroll in May. Lorianne Sainsbury-Wong at Health Law Advocates says the challenge now is getting people signed up.
"There's a lot again that these immigrants will need to make sure that they understand and make sure that they are informed about so that they can make the appropriate selection and enrollment in the program for May 1," adds Sainsbury-Wong.
The state fought the lawsuit, but Health Connector director Glen Shor says registering these legal immigrants for coverage "is an extraordinarily important organizational priority for the Connector and we're deploying all of our resources and attention to making sure that it goes smoothly."
The Patrick administration says it will fund coverage through July 1st from a surplus in the Connector budget. The state must find $156 million for a full year, starting July 1st.
Governor Patrick proposed increasing the state's tobacco tax to help fund insurance for legal immigrants. Speaker Robert DeLeo says the House budget will not include any new taxes. Secretary for Administration and Finance Jay Gonzalez said in a statement this afternoon, "We hope for the Legislature's full support of the Governor's budget proposal to ensure we are successful in this effort."
This program aired on February 9, 2012. The audio for this program is not available.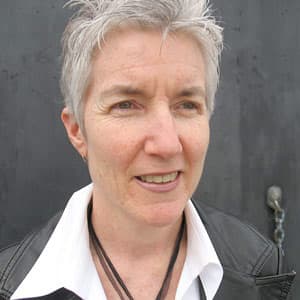 Martha Bebinger Reporter
Martha Bebinger covers health care and other general assignments for WBUR.