How Much Sleep Should Kids Get? Two New Clues
This article is more than 9 years old.
Let's try to put these two puzzle pieces together:
• A new study out of Brigham Young University finds that toward the end of high school, students score best on tests if they get about seven hours of sleep the night before, not the nine hours recommended by federal guidelines.
• And in today's edition of the journal Pediatrics, a historical look at sleep guidelines finds that they've always recommended about 40 minutes more than children were actually getting, even as the average length of children's sleep has grown shorter.
What are we to conclude? Perhaps that some of the science on sleep remains very iffy?
[module align="right" width="half" type="pull-quote"]'The key is whether the child wakes up refreshed in the morning.'[/module]
A USA Today story on the Pediatrics study — headlined "No science, just expert guesses on how much sleep kids need" — quotes the study's co-author, Lisa Ane Matricciani:  When it comes to prescribing sleep, most recommendations "are guesses, generally based on loose observations and opinions."
But it also notes that:
Insufficient sleep is a public health concern, known to be associated with injury, chronic health conditions and death. Among children, it has been associated with lower academic performance and more obesity, injuries and accidents, says sleep specialist Rafael Pelayo, an associate professor of psychiatry and behavioral science at Stanford University Medical School.

Quality sleep "is the cornerstone of health," says Pelayo, who was not involved in the study. He agrees that the science on sleep recommendations "isn't as solid as we'd like it be" but says today's time recommendations are not off by much.
Might those recommendations be as much as two hours off — at least in teens? From the Brigham Young release on high-schoolers' test results:
Whether or not you know any high school students that actually get nine hours of sleep each night, that's what federal guidelines currently prescribe.

A new Brigham Young University study found that 16-18 year olds perform better academically when they shave about two hours off that recommendation.

"We're not talking about sleep deprivation," says study author Eric Eide. "The data simply says that seven hours is optimal at that age."

The new study by Eide and fellow BYU economics professor Mark Showalter is the first in a series of studies where they examine sleep and its impact on our health and education. Surprisingly, the current federal guidelines are based on studies where teens were simply told to keep sleeping until they felt satisfied.

"If you used that same approach for a guideline on how much people should eat, you would put them in a well-stocked pantry and just watch how much they ate until they felt satisfied," Showalter said. "Somehow that doesn't seem right."

In the new study, the BYU researchers tried to connect sleep to a measure of performance or productivity. Analyzing data from a representative sample of 1,724 primary and secondary school students across the country, they found a strong relationship between the amount of sleep youths got and how they fared on standardized tests.

And here's Pediatrics on the historical study:
Children today don't get enough sleep, but neither did their parents, grandparents now great-grandparents

Concerns that children do not get enough sleep are widespread — and longstanding. In the article, "Never Enough Sleep: A Brief History of Sleep Recommendations for Children," in the March 2012 Pediatrics (published online Feb. 13), study authors track more than a century's worth of advice regarding children's sleep, comparing it to data on how much children actually slept over the years.

On average, age-specific sleep recommendations declined about 0.71 minutes per year between 1897 and 2009. The rate of decline is almost identical to the decline in actual sleep duration of children, about 0.73 minutes per year. Actual sleep was consistently about 37 minutes less than recommended sleep. Throughout the study period, concerns were expressed that modern life and overstimulation prevented children from getting the sleep they needed. Study authors noted that most guidelines specifically acknowledge the lack of empirical evidence regarding how much sleep children need.
I think the last, most common-sensical word should go to Rafael Pelayo, quoted in USA Today:
"The key to knowing whether a child has enough sleep is whether the child 'wakes up refreshed in the morning,' he says."
This program aired on February 13, 2012. The audio for this program is not available.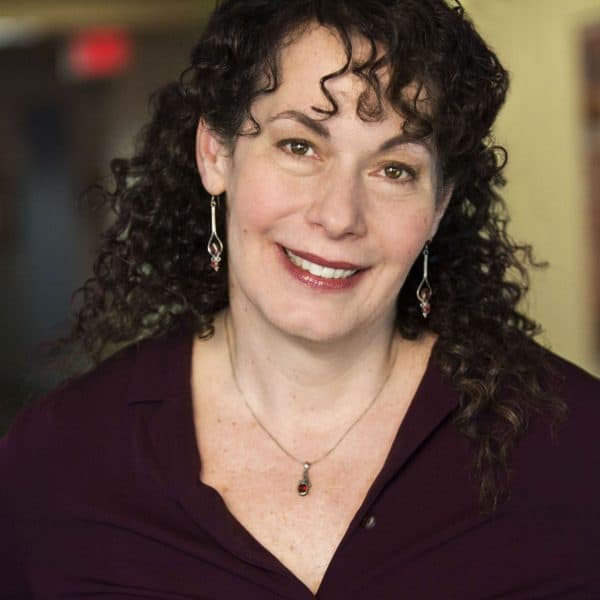 Carey Goldberg Editor, CommonHealth
Carey Goldberg is the editor of WBUR's CommonHealth section.