Why To Exercise Today: Liver Transplants And Other Ordeals
This article is more than 9 years old.
Sure, the chances that you'll need a liver transplant are tiny. Only about 4,000 a year are performed in the United States. So the prospect of improving your odds of surviving one probably won't help you get on the treadmill today. But the message I take from this recent study on fitness and liver transplant patients is a broader one: If being more fit can improve your chances for surviving the ordeal of a liver transplant, doesn't that suggest that exercising creates in us a kind of health reserve that can help us get through all kinds of medical ordeals?
The study came out in this month's edition of the journal Liver Transplantation. It performed "cardiopulmonary exercise testing" — heart and lung testing — in patients facing liver transplants, and found that their fitness level was a significant predictor of whether they would survive. From the press release:
Findings report that 60 patients (33%) received a liver transplant and of those 6 (10%) died following transplantation. The mean anaerobic threshold was significantly higher in survivors compared to non-survivors, with multivariate analysis showing cardiopulmonary reserve to be a significant predictor of mortality. Dr. Prentis concludes, "CPET is a non-invasive, sensitive and specific predictor of survival following liver transplantation. However, further evaluation of its predictive value in larger cohorts is necessary."
This program aired on February 13, 2012. The audio for this program is not available.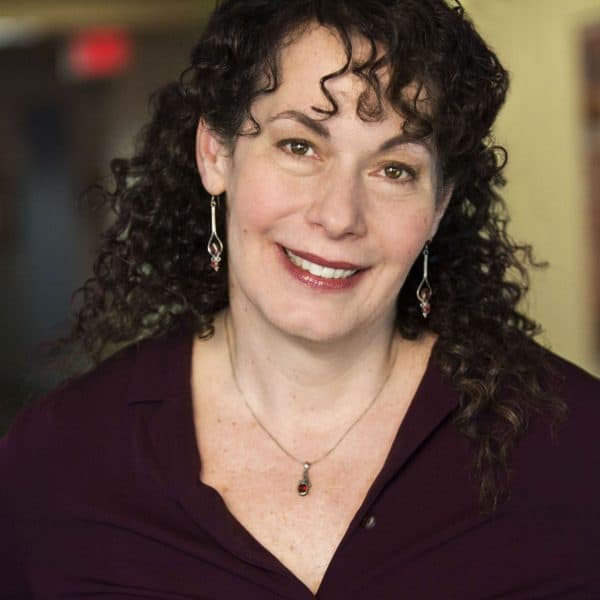 Carey Goldberg Editor, CommonHealth
Carey Goldberg is the editor of WBUR's CommonHealth section.