Must-See Video: What If Your Hotel Bill Was Like A Hospital Bill?
This article is more than 9 years old.
http://www.youtube.com/watch?v=W-u4304UWwU&feature=youtu.be
A month after his stay, the hotel guest has just gotten a horrifying bill in the mail for $20,000. He reaches Paolo, chief financial manager of "Hotel Hopital, where you let us care for you," and demands to know how the bill could be so high: "How does that possibly add up to $20,000?? I mean, that doesn't even sound close to what it should be. What is your standard rate? I don't even see it here."
Paolo: "Actually, sir, there is no standard rate. We can charge whatever we want for these things. And no one advertises their prices. That would be ridiculous. We're here to serve anyone who needs a place to sleep in an emergency, and we're open 24 hours a day. That's not free, you know. And...Let's see...Well, you did have the coffee each day. And you ate the 'complimentary' chocolates on your pillow. Oh, and I see, you used the concierge to make a reservation for dinner..."
It's a delicious and enlightening five minutes, this new video just out from the Boston-based non-profit "Costs of Care," which aims to foment transparency about medical costs and help health care staffers "deflate medical bills." We've written about the Costs of Care medical-bill horror story contests, and now they're starting a new project called "Teaching Value." From the press release:
Funded with a grant from the ABIM Foundation, Costs of Care has partnered with medical educators at Harvard Medical School and the University of Chicago to create a series of web-based videos and accompanying didactic curricula that will initially engage trainees in graduate medical education programs. These videos will use clinical vignettes to illustrate core principles of cost-consideration, including how to communicate with patients about avoiding unnecessary care and reducing overused or misused tests and procedures.

As part of the Teaching Value project launch, Costs of Care released a new teaser video called "What if Your Hotel Bill Was Like a Hospital Bill?". The video is a tongue-in-cheek depiction of the challenges patients face in deciphering medical expenses, and their additional confusion when they learn doctors are not trained to consider costs.
Readers, does the video strike a chord? Personally, the coefficient on the price of a cup of coffee in a hotel reminds me very much of the price of Tylenol in the hospital...
This program aired on February 16, 2012. The audio for this program is not available.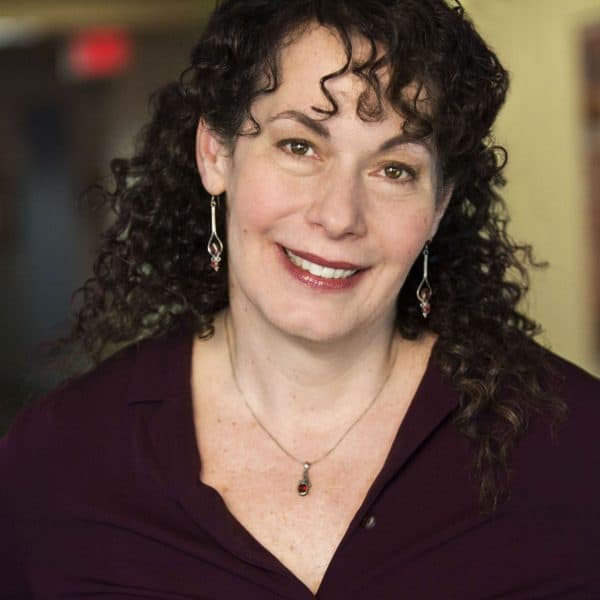 Carey Goldberg Editor, CommonHealth
Carey Goldberg is the editor of WBUR's CommonHealth section.