McHugh, Stebbins Named As Final Members Of Gaming Commission
02:37
Play
This article is more than 7 years old.
The panel responsible for overseeing the state's new casino industry has been finalized. State leaders announced the final two members Tuesday afternoon.
All five members of the Massachusetts Gaming Commission sat together for the first time Tuesday. They will have a say over which casino proposals go forward, over which Massachusetts cities and towns will change for good.
Commission Chair Steve Crosby sat in the center, flanked on either side by the two final members, James McHugh and Bruce Stebbins.
McHugh is a 68-year-old retired judge from Charlestown who served as chair of the Committee on Judicial Ethics.
"And so I bring to this position the experience of those 27 years and the deep-set belief in the necessity for an open, fair and transparent process as the essential ingredient of just results," McHugh said.
Stebbins is a former Springfield city councilor. He worked for a national trade group of manufacturers and in Republican administrations for Gov. William Weld and for the first President Bush.
"My background has been in economic development," Stebbins said. "I look at this as a tremendous economic opportunity for the commonwealth to draw on some sizable investment into our communities."
Those two members round out the commission. The others are former New Jersey State Police investigator Gayle Cameron and former real estate analyst Enrique Zuniga.
Now the work can begin but Crosby asked people to be patient with the process.
"We will not let pressure to move forward get in the way of doing this thoroughly and right and well," Crosby said.
Next, the commission will lease offices, hire a staff, and even write up ethics rules. And next week, the first members will start drawing a salary.
Earlier:
This program aired on March 21, 2012.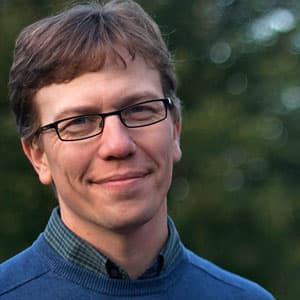 Curt Nickisch Business & Technology Reporter
Curt Nickisch was formerly WBUR's business and technology reporter.