Atrius Chief Calls For Speed On Health Reform
This article is more than 9 years old.
You know how when microwave popcorn begins to reach kernel-blowing heat, first you hear a few isolated pops and then they turn into rapid-fire, machine-gun-speed explosions? That's the dynamic we can expect for the debate about the next, cost-cutting phase of Massachusetts health reform — and right now we're in the isolated-pop stage. With the legislature expected to unveil its blueprints for cost-cutting very soon, we're just starting to hear those first few pops of views, opinions, reactions.
Dr. Gene Lindsey, the chief of Atrius health, the state's largest physician group, is just out in The Boston Globe (well, okay, yesterday but I somehow missed it at first) with an op-ed piece titled "Payment reform is working in Massachusetts." It ends:
Governor Patrick wants us to move even faster. He delivered his draft legislation on payment reform in February 2011. Now, the Legislature is about release its proposed bill. What we really need from the Legislature now is the support to move forward with speed to implement changes so that patients and employers can begin to see a difference both in the care that is delivered and in the invoice that follows.

The work that was set in motion in Massachusetts in 2006 and that laid the groundwork for critical parts of the Affordable Care Act will continue, regardless of what the Supreme Court decides. We know that we are the ones who will have to live with the consequences if we don't make these changes, and we don't like the picture of a future of rapidly increasing healthcare costs strangling the way of life that we value.

State and federal legislation can play a critical part in defining the future, but regardless, the wheels have been set in motion. Massachusetts created the picture of what universal coverage could look like. Soon we will show the nation what it looks like to deliver the highest quality of care at an affordable price.
Readers? Is it just me or is that final sentence one of the most optimistic ever written about Massachusetts health reform?
This program aired on May 2, 2012. The audio for this program is not available.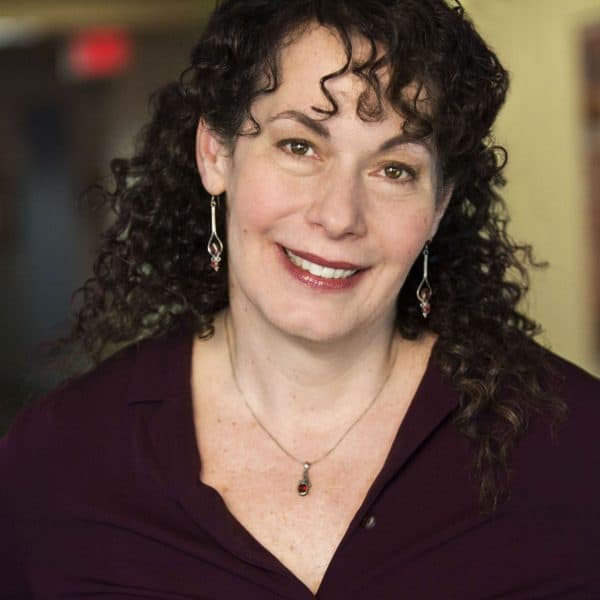 Carey Goldberg Editor, CommonHealth
Carey Goldberg is the editor of WBUR's CommonHealth section.