Study: Psych Patients' ER Waits In Boston Area Average 11 Hours
This article is more than 9 years old.
This just in from the American College of Emergency Physicians: a study led by Massachusetts General Hospital that offers some numbers to quantify the worsening problem of psychiatric patients waiting long hours in emergency rooms — significantly longer hours than other patients.
The study included five hospitals in the greater Boston area, two academic medical centers and three community hospitals; it does not name them explicitly.

WASHINGTON—Patients having psychiatric emergencies wait 11.5 hours in the emergency department, and those who are older, uninsured or intoxicated wait even longer, according to a study published online yesterday in Annals of Emergency Medicine ("Patient and Practice-Related Determinants of Emergency Department Length of Stay for Patients with Psychiatric Illness"). Overall, these patients wait approximately 42 percent longer in the ER than other emergency patients.

"Although we did not see differences between patients who were publicly and privately insured, patients without insurance spent four more hours in the ER than these other groups," said lead study author Anthony Weiss, MD, MBA, of Massachusetts General Hospital in Boston, Mass. "These patients are waiting the longest for care, and shrinking resources are having a disproportionate effect on these very vulnerable people."

Researchers analyzed records for 1,092 adults with psychiatric emergencies. Patients discharged home spent an average of 8.6 hours in the emergency department, while patients admitted to a psychiatric unit within the hospital stayed 11 hours. Patients transferred to an outside unit within the local health care system stayed 12.9 hours and those transferred to a facility outside the local health care system stayed 15 hours.

Younger patients waited less than older patients: in the 18 to 39-year-old group, the average length of stay was 10.7 hours, but patients older than 60 spent 12.6 hours in the emergency department. One-third of the patients tested positive for alcohol and these patients had average stays in the emergency department of 14.5 hours.

"Between 2000 and 2007, psychiatric visits to ERs grew by 231 percent," said Dr. Weiss. "This increase in volume, when combined with fewer resources outside the ER, have led to a real crisis for this population. Long waits for care aren't good for anyone but they are especially harmful to patients in psychiatric distress."
Readers, what's your experience? Longer? Shorter? Different?
This program aired on May 2, 2012. The audio for this program is not available.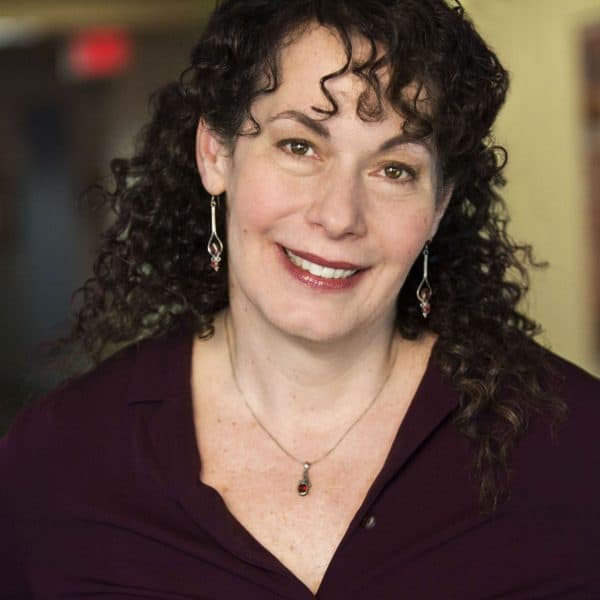 Carey Goldberg Editor, CommonHealth
Carey Goldberg is the editor of WBUR's CommonHealth section.