Blogger Examines FDA's Drug-Safety Problems And Asks If Anyone Cares
This article is more than 9 years old.
Alison Bass raises several excellent points in her post today about a recent Institute of Medicine report on deficiencies at the FDA when it comes to drug-safety oversight.
Basically, she writes, the IOM's takeaway is that the FDA isn't doing an adequate job of assessing the risks and benefits of drugs:
Two weeks ago, I headlined my blog with this question: Is the FDA violating its own mandate to approve safe drugs? Four days later, the national Institute of Medicine (IOM) released a 233-page report concluding that FDA's current approach to drug oversight "is not sufficiently systematic and does not ensure consistent assessment of benefits and risks associated with a drug over its lifecycle." In other words, the FDA may indeed be violating its own mandate.
It's troubling enough that the FDA may not be safeguarding the drug supply, Bass notes, but it's particularly frustrating that the media isn't paying attention:
Last week, the British Parliament came out with a report concluding that Rupert Murdoch is unfit to run News Corp., and its findings made headlines on this side of the Atlantic. How come when the Institute of Medicine comes out with a 233-page report concluding that the FDA is not doing its job, the only mention I can find of it is near the bottom of a short news article in one scientific journal? Why doesn't this report merit front-page news too?
This program aired on May 8, 2012. The audio for this program is not available.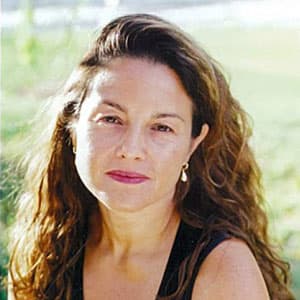 Rachel Zimmerman Health Reporter
Rachel Zimmerman previously reported on health and the intersection of health and business for Bostonomix.