Berwick On Mass. Health Reform: More Pain, More Gain
This article is more than 9 years old.
I don't know about you, but when my dentist says that I'm about to experience some "temporary discomfort," I know what that really means is, "Hang in there, this is going to hurt like heck."
In the Boston Globe, Dr. Donald Berwick, the widely admired former chief of Medicare and one of the nation's leading health policy mavens, has just weighed in on the competing proposals for cost-cutting reform in Massachusetts. He argues in favor of aiming for more ambitious cost-cutting targets: The House's tougher goal rather than the Senate's less ambitious one, or even the still-tougher target put forth by business and religious groups.
I must say that what struck me most in his essay were the repeated references to pain for a good cause. Massachusetts needs "large-scale changes in delivery that will be temporarily uncomfortable for most providers." Government must step in because "The changes are just too hard for most to face." And "Undoubtedly, this transition will be wrenching." I'm left wondering: Is there a political equivalent to Novocaine?
The whole piece is an important read but here's an excerpt:
Bills now before the Massachusetts House and Senate can provide that will in the form of a cost target, and by creating consequences for missing it. The House would limit the growth of health care costs to the growth rate of the Massachusetts economy starting now, and then to 0.5 percentage points lower than the overall economic growth rate starting in 2016. The Senate is less ambitious; it would set a limit of 0.5 percent above economic growth until 2016, and then equal to it thereafter. Neither matches the bolder goal proposed last month by both the Associated Industries of Massachusetts and the Greater Boston Interfaith Organization: 2 percentage points lower than the overall growth rate.

Alarms are sounding. Massachusetts hospitals and other providers are warning that too stringent a target will harm care — and harm the state's economy when unemployment is already high.

Undoubtedly, this transition will be wrenching. But no healthy industry can maintain jobs that depend on continuing services that add no value.
This program aired on May 14, 2012. The audio for this program is not available.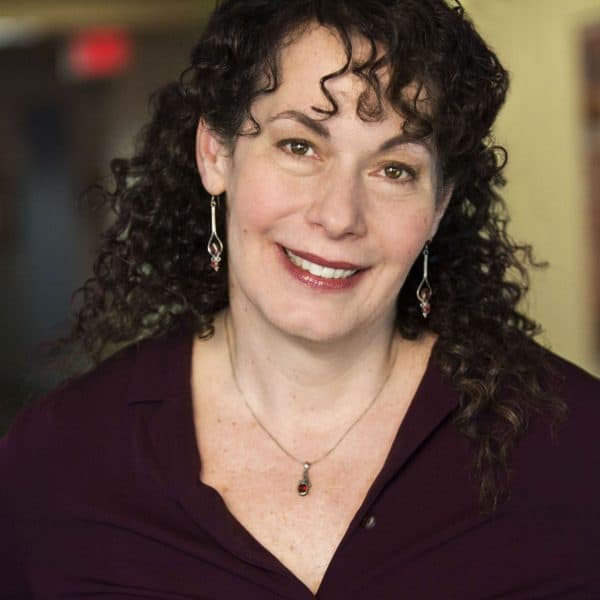 Carey Goldberg Editor, CommonHealth
Carey Goldberg is the editor of WBUR's CommonHealth section.