Higher Levels Of 'Good' Cholesterol Not Necessarily So Great For The Heart
This article is more than 9 years old.
Researchers at The Broad Institute and Massachusetts General Hospital found that people with higher genetic levels of the good cholesterol HDL don't necessarily have more protection or a lower risk of heart disease.
Here's the Broad's video explainer.
And the crux of the findings are summarized in this news release:
What they found was surprising. Individuals who carried a particular variation in a gene called endothelial lipase had HDL levels that were elevated about 6mg/dl, or 10% — a change expected to decrease heart attack risk by about 13%. However, these individuals showed no difference in their risk of heart disease compared to people without the variant.

Similarly, the researchers identified a panel comprised of not just one but 14 different HDL-raising variants. They devised a scoring system based on the total number of copies of the gene variants a person carries — ranging from 0 to 28 — and then asked whether that score relates to the risk of heart attack. Here also they uncovered no association.

Kathiresan emphasizes that these results do not diminish the value of HDL levels as a predictor — a so-called biomarker — that can help estimate the likelihood of a person going on to develop heart attack. "We know that HDL is a great biomarker — it's quite useful in identifying individuals at higher risk of having a heart attack in the future," said Kathiresan. "But we have shown that you cannot assume that raising HDL by any mechanism will help patients. Perhaps other mechanisms exist that can lower risk, but we will need to keep searching for them."
The Times quoted outside researchers characterizing the study as "compelling and disturbing" and put the story on the front page.
This program aired on May 17, 2012. The audio for this program is not available.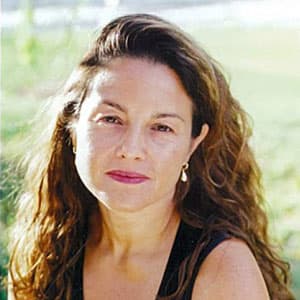 Rachel Zimmerman Health Reporter
Rachel Zimmerman previously reported on health and the intersection of health and business for Bostonomix.