End-Of-Life Discussion As Part Of Mass. Health Reform?
This article is more than 9 years old.
WBUR's Martha Bebinger reports today on a potential piece of Massachusetts health reform that many may have missed: Last week, when the state Senate passed its version of a bill focused mainly on how to cut health costs, it also passed an amendment that would require health care staffers to discuss end-of-life options with dying patients. Check out her full story.
Now, if you're getting a sudden scary case of "death panel" deja vu — and Martha even includes three-year-old soundbites from Sarah Palin about "bureaucrats" making life-and-death decisions — here's a heartening thought:
"People in Massachusetts are smarter than everywhere else," said Sen. Richard Moore, laughing. Moore sponsored the the end-of-life counseling amendment. "No, seriously, we approached this in the right way, bringing in people who had experience with it."
Martha adds that Moore stresses that the state would not require that patients make end-of-life plans or even have the conversation if they don't want to.
How will the Massachusetts House react to adding end-of-life talk to health reform? Please stay tuned as they take up their own health reform bill in the coming weeks. And tune in to Radio Boston today for a segment on the topic.
This program aired on May 23, 2012. The audio for this program is not available.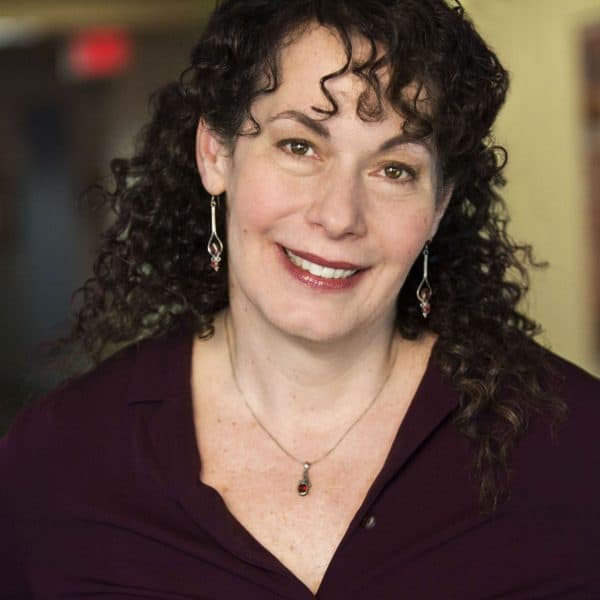 Carey Goldberg Editor, CommonHealth
Carey Goldberg is the editor of WBUR's CommonHealth section.