High-Cost Hospitals Perhaps Thorniest Issue in Health Reform 2.0
This article is more than 9 years old.
If i had to vote right now on what's shaping up to be the thorniest, stickiest, trickiest issue as Massachusetts moves toward the cost-cutting phase of health reform, I'd say "High-cost hospitals." Or to use the lingo, "Price disparities."
I snitched the evocative adjective "thorny" from our amazing State House News Service colleagues in the political trenches of Beacon Hill, who wrote today about "one of the thornier issues" — "whether to charge high-cost providers a luxury tax to support cash-strapped safety net hospitals."
They describe clearly contradictory views. On one side is Rep. Steve Walsh, the House point person on health reform, whose bill proposes the luxury tax of 10% on hospitals that charge more than 20% above the median price for their services and cannot justify the mark-up. On the other is Senate President Therese Murray, who "recently told the News Service she would not entertain the idea in eventual negotiations with the House."
Sounds like a very definite no. The governor seems to be siding with President Murray; he has said he's not convinced of the need for a luxury tax. At the other end, there are some who think even Rep. Walsh's bill doesn't go far enough, given repeated findings that the high prices at some hospitals do much to drive up health costs in Massachusetts, and that the high prices stem from "market clout," not measurably better quality.
From State House News:
Walsh called Tuesday's announcement of $628 million in federal support for new care and payment models at seven Massachusetts safety net hospital systems a "nice story," but he said it did not change his thinking around a House proposal to tax high-cost providers and redistribute the money to hospitals that serve disproportionately high percentages of Medicaid patients. "There's no tax in our bill. It's a surcharge on high-cost hospitals that can't show unique service or higher quality," Walsh said, adding, "It's doesn't change my thinking. No."

Following passage last week in the Senate of a health care cost containment bill, Senate President Therese Murray gave a short answer of "no" when asked whether she would entertain the idea of a so-called luxury tax on high-cost providers in eventual negotiations with the House. Walsh declined to comment on Murray's position. "Didn't see that," he said.
This program aired on May 23, 2012. The audio for this program is not available.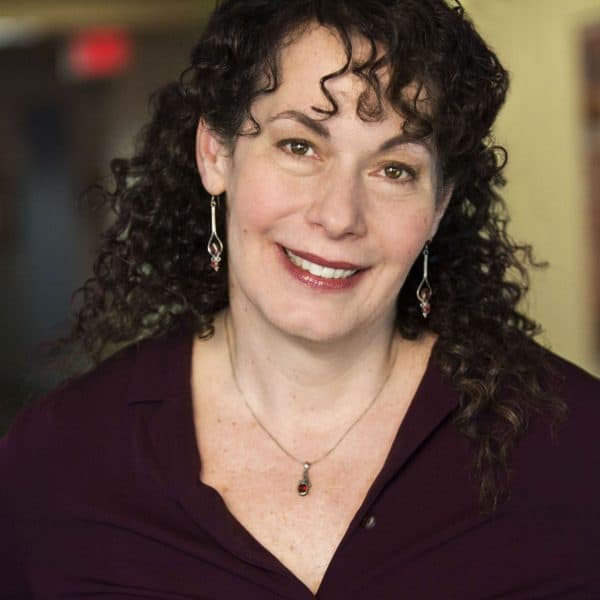 Carey Goldberg Editor, CommonHealth
Carey Goldberg is the editor of WBUR's CommonHealth section.