A Prostate Screening Picture Worth A Thousand Words
This article is more than 9 years old.
The Max Planck Institute for Human Development has just kindly given us permission to post this excellent chart depicting the effects of prostate screening on men over 50. It goes with this post from yesterday — Analyzing those widespread feelings of 'Hands off my PSA test' -- and illustrates the reasoning behind recent recommendations against routine prostate screening for healthy men.
I love the feeling of dawning clarity as my eye passes slowly over the data and the point comes across: Hmmm, 1,000 men in each group. With prostate screening, the same number of men die of prostate cancer as without screening (red circles with a P inside). But with screening, a couple of hundred get "false positives" that worry them but turn out okay. And 20 are treated unnecessarily for prostate cancer, with all the downsides of the treatment, to no benefit (blue circles with an X inside). Okay, I think I get it now...
A couple of points from the folks at the Max Planck Institute:
In light of the most favorable evidence, the number of men dying from prostate cancer could be reduced from 8 to 7 out of 1,000, but in light of the less favorable evidence, there is no such reduction. In any case, overall mortality was shown not to be reduced at all in all trials.

Credit is due to Lisa Schwartz and Steven Woloshin at Dartmouth Medical School for the conceptual development and evaluation of drug fact boxes; they also provided an idea of how a fact box could look in the case of PSA screening. While the Harding Center has developed this particular facts box, it is standing on the shoulders of giants.
They also note that the graph is based on epidemiological data from a 2010 BMJ paper.
This program aired on May 24, 2012. The audio for this program is not available.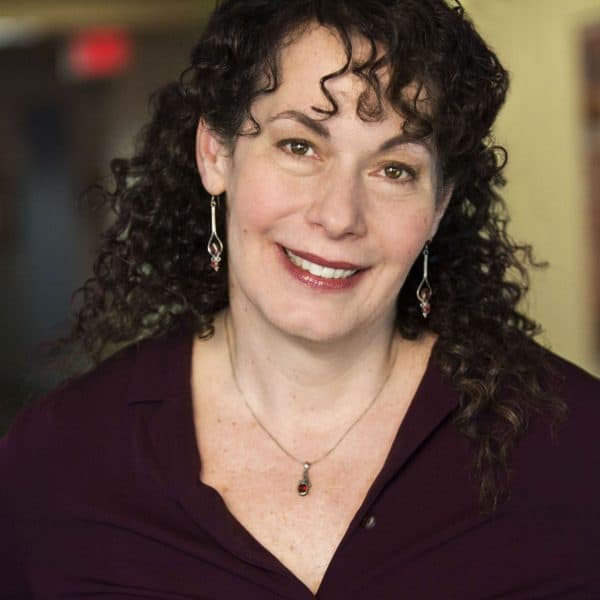 Carey Goldberg Editor, CommonHealth
Carey Goldberg is the editor of WBUR's CommonHealth section.