Why Hospitals Are Especially Dangerous For Diabetics
This article is more than 9 years old.
He writes:
The last UK National Audit of in-patient diabetes care has again found that almost one third of people with diabetes admitted to hospital experience a medication error, with the most common being related to insulin prescribing. Bizarrely, people admitted specifically for the management of their diabetes were more likely to experience a medication error than those with diabetes who were in hospital for other reasons. The errors were not trivial, with some unfortunate individuals ending up in severe hypoglycaemia or ketoacidosis.

One particular and recurring source of error related to hospital food both in terms of "suitability" for someone with diabetes and the timing of meals and insulin injections. To an outsider it does seem odd that we have still not solved the simple problem of working out the relationship of an insulin dose according to food and the prevailing blood glucose levels to achieve safe and effective control of diabetes. This is particularly relevant for people admitted to hospital who are unable for a variety of reasons to self-manage their diabetes. It seems that the tasks of checking blood glucose levels, prescribing, giving insulin, and serving meals are unrelated (and presumably rather unrewarding) tasks on a hospital ward and occur frequently in a random order. This is all in sharp contrast to the experience of increasing numbers of people living with type 1 diabetes where insulin dose adjustment, correcting for the prevailing glucose level, and carbohydrate "counting" are a sine qua non of modern outpatient diabetes care.
Kerr issues a challenge to the electronic health world, to engineer a bedside blood glucose meter that could avoid such problems: "The meal arrives, the blood test is done, and computer says 'yes'—it offers a safe and effective insulin dose with an accurate date and time stamp."
MIT, Partners Connected Health folks and others, are you listening?
This program aired on July 2, 2012. The audio for this program is not available.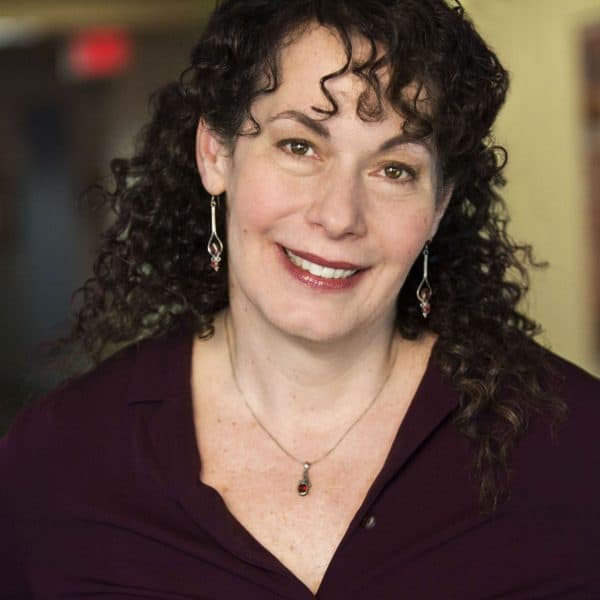 Carey Goldberg Editor, CommonHealth
Carey Goldberg is the editor of WBUR's CommonHealth section.