Boston Globe Editorial: Lyme Disease Vaccine Needs Second Look
This article is more than 9 years old.
Among all the extensive coverage in WBUR's recent Lyme disease series, it was reporter Curt Nickisch's story, Why your dog can get vaccinated against Lyme disease and you can't, that really took off online and went viral. It lays out the frustrating history of the human vaccine for Lyme disease, introduced in 1998 and pulled from the market in 2002.
Sunday's Boston Globe cites Curt's story in a masthead editorial: "Lyme disease vaccine deserves a second look." It reads in part:
Never-proven claims that the Lyme vaccine caused arthritis and other symptoms scared off some patients and raised the possibility of big legal judgments. For the manufacturer, the limited sales didn't justify the risks.

But with a decade of hindsight, people in the areas most affected by Lyme disease deserve a second look. Not everyone will be accepting; opposition to the measles, mumps, and rubella vaccine has become entrenched among some parents, even as the research that initially fueled it has been discredited. Yet it's precisely because of that controversy that medical authorities, the media, and the general public may weigh claims by vaccine critics more carefully.

As Lyme disease cases continue to emerge, public health authorities in New England need to lead the drive to bring existing vaccines back — or promote research on new and better ones.
Debate about the Lyme vaccine remains; some patient advocates challenge the claims that the vaccine was safe. But perhaps this Globe editorial and Curt's story will add new impetus to the discussion about vaccines in the new state commission on Lyme disease. Curt blogs about his story here.
This program aired on July 9, 2012. The audio for this program is not available.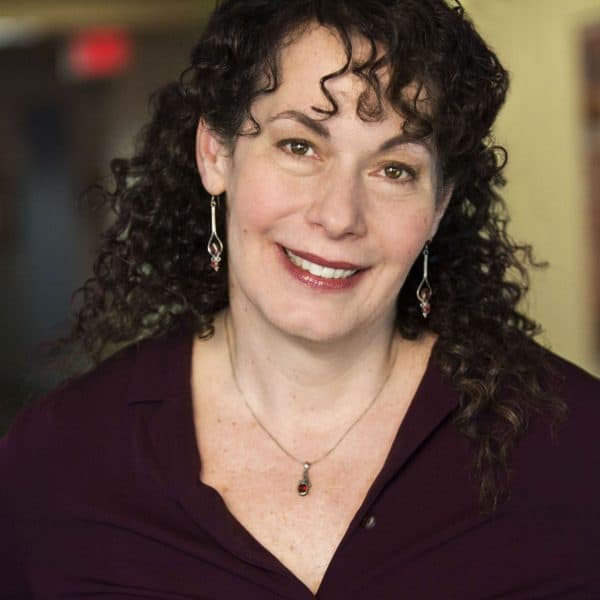 Carey Goldberg Editor, CommonHealth
Carey Goldberg is the editor of WBUR's CommonHealth section.