Five New Rules Of Hormone Therapy For Menopause
This article is more than 9 years old.
Hormone therapy for menopause is good. Hormone therapy for menopause is bad. Hormone therapy for menopause is....well, it's complicated. Talk to your doctor.
That's the short version of the history of Hormone Replacement Therapy over the last couple of decades. And while it's fine to say that menopause treatment needs to be individualized and you should consult with your doctor, some of us do like to have helpful information already in hand when we begin that discussion.
Rachel interviewed Dr. JoAnn Manson of Brigham & Women's Hospital, a leading researcher on menopause treatments, last month and shared several of her takeaways and recommendations here. And now the latest accepted wisdom has been officially distilled still further, in today's announcement about a new consensus on hormone therapy among 15 medical organizations:
Bottom line: "Hormone therapy is still an acceptable treatment for menopausal symptoms. The purpose of this statement is to reassure women and their providers that hormone therapy is acceptable and relatively safe for healthy, symptomatic, recently postmenopausal women."
And the five rules:
Major points of agreement among the societies include:

• Hormone therapy is an acceptable option for the relatively young (up to age 59 or within 10 years of menopause) and healthy women who are bothered by moderate to severe menopausal symptoms. Individualization is key in the decision to use hormone therapy.

• If women have only vaginal dryness or discomfort with intercourse, the preferred treatments are low doses of vaginal estrogen.

• Women who still have a uterus need to take a progestogen (progesterone or a similar product) along with the estrogen to prevent cancer of the uterus. Women who have had their uterus removed can take estrogen alone.

• Both estrogen therapy and estrogen with progestogen therapy increase the risk of blood clots in the legs and lungs, similar to birth control pills, patches, and rings. Although the risks of blood clots and stroke increase with either type of hormone therapy, the risk is rare in women ages 50-59.

• An increased risk in breast cancer is seen with 5 or more years of continuous estrogen with progestogen therapy, possibly earlier. The risk decreases after hormone therapy is stopped.
The full joint statement is posted by The North American Menopause Society, the American Society for Reproductive Medicine, and The Endocrine Society.
This program aired on July 9, 2012. The audio for this program is not available.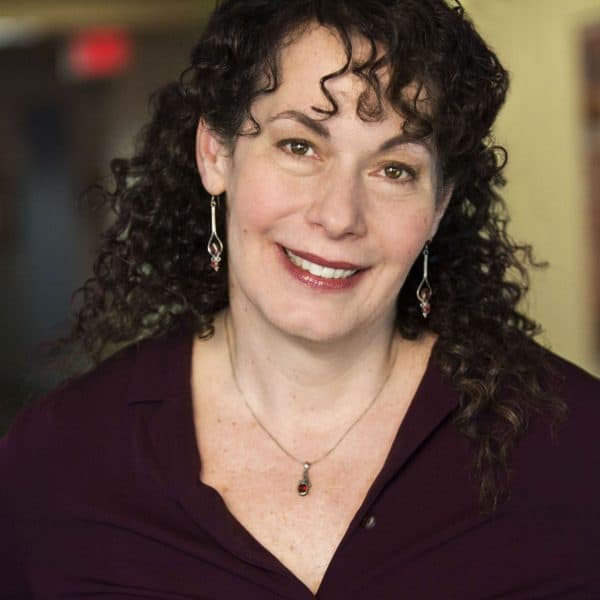 Carey Goldberg Editor, CommonHealth
Carey Goldberg is the editor of WBUR's CommonHealth section.