Mass., 50th State, Now Allows Drug Coupons: What You Need To Know
This article is more than 9 years old.
By Karen Weintraub
Guest Contributor

For years, the small print at the bottom of prescription drug coupons offered by magazines and Websites has included the words "not valid in Massachusetts."
But the next batch that's printed won't need that language, because when Gov. Deval Patrick signed his 2013 budget into law last week, it included a provision legalizing the use of drug coupons here – at least on medications for which no generics are available.
Massachusetts is the last state in the nation to make coupons legit.
This change may actually add to patients' confusion, at least in the short-run. Many of the coupons in your favorite magazine are for products that have generic equivalents. That Prilosec coupon still needs to go in the recycling, along with those for Lipitor, Zantac and Seroquel.
[module align="right" width="half" type="pull-quote"]The wrangling over whether to legalize these coupons led to some weird political bedfellows.[/module]
 A quick check of the website InternetDrugCoupons.com reveals a large number of drugs that would be covered, though, including the depression and anxiety medication Cymbalta, the rheumatoid arthritis drug Humira, the sleep aid Lunesta, the mental health drug Abilify, and the heartburn medication Nexium. (See a fuller list at the bottom of this post.)
Coupons for over-the-counter medications have always been allowed in Massachusetts.
The wrangling over whether to legalize these coupons led to some weird political bedfellows. Healthcare For All, the advocacy group concerned with health access for the poor, allied with insurance companies to lobby against the provision. Allowing coupons, the group said, would drive up the cost of healthcare by encouraging people to use name-brand drugs, instead of lower-cost alternatives. As insurance companies' expenses rise, they will push their added costs onto customers, said Alyssa Vangeli, a policy analyst with the group.
"We think if pharmaceutical companies have the goal of helping consumers access drugs, they should find a better way of reducing costs," she said. "This may have a short-term benefit, but it will be detrimental to consumers and the entire healthcare system in the long-term."
On the other side, pharmaceutical companies, pharmacists and professional medical organizations joined forces to successfully pass the bill.
"It doesn't raise the cost of healthcare. It lowers the cost for patients on very expensive medication – it gives them a break," said Todd Brown, executive director of the Massachusetts Independent Pharmacists Association. Some people spend thousands of dollars a year on biologic drugs that are not available in generic form.
Coupons can also help keep a patient on a medication they couldn't otherwise afford, therefore improving their health, Brown said. "We think coupons in general do good things," he said.
Pharmacists will have to fill out extra paperwork to manage the coupons, he said. But along the state's borders, that extra work will be offset by the customers who won't have to leave Massachusetts anymore to use drug coupons.
Tim O'Leary, deputy director for the Massachusetts Association for Mental Health, said the coupon bill won't make a huge difference for the average consumer.
"We recognize the coupons are temporary, and the pharmaceutical industry is not doing this purely from altruistic motives," he said.
But he said he thinks it will help people like the woman he met the day he testified at the State House in favor of the bill. She paid more than $1,000 a month for medications, even with private insurance. "If this coupon provides her a little relief, even if it's just for 30 to 40 days, my position is, we support her getting some relief."
(People who are covered by Medicare or Medicaid cannot use coupons to offset their drug costs, because the federal government considers the coupons "kickbacks," Vangeli said.)
The bill is set to expire in five years if not renewed, and a state study will be conducted in three years to see if the change in coupon regulations has contributed to an increase in drug prices.
"If in three years, [the study] says the price of healthcare and brand names has gone up, I'll be happy to take another look at my position," O'Leary said.
Common drugs for which there are generics (and therefore coupons would not be covered by insurance in Massachusetts):
Lipitor
Prilosec
Lotrimin
Seroquel
Synthroid
Zantac

Common drugs for which generics are not available, and coupons would now be usable at Massachusetts pharmacies:
Abilify
Androgel
Crestor
Cymbalta
Gardasil
Herceptin
Humira
Januvia
Lunesta
Lupron
Nexium
Premarin
Singulair
Suboxone
Strattera

SOURCE: Todd Brown, executive director of the Massachusetts Independent Pharmacists Association.
Karen Weintraub, a Cambridge-based health/science writer, is a frequent contributor to CommonHealth.
This program aired on July 16, 2012. The audio for this program is not available.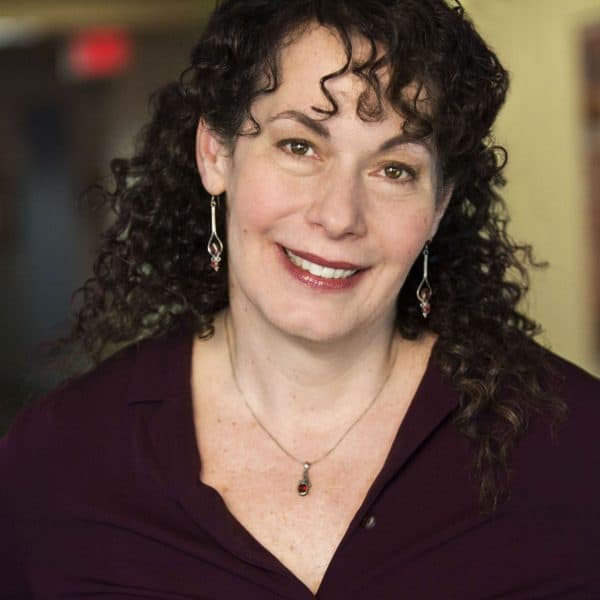 Carey Goldberg Editor, CommonHealth
Carey Goldberg is the editor of WBUR's CommonHealth section.