Uncertain Fate Of Law That Prompted Health Insurance Rebates
This article is more than 9 years old.
There's lovely news in the mail this summer for many Massachusetts residents: The day-brightening surprise of opening an envelope and finding a check for $100 or $200, (Or $104.94, as one happy blogger posted) — a rebate on health insurance. But the state law that prompted those rebates is up for renewal, and its fate is uncertain.
The background: As WBUR's Martha Bebinger reported last month,
Insurers in Massachusetts must spend at least 88% of every premium dollar on medical services. Last year, members used less care than insurers were prepared to cover. So plans will return between $100 and $260 to individuals who buy insurance on their own. Employers who buy group plans can expect rebates up to several thousand dollars in their July bills. Employers are expected to share the refund with employees who pay part of their premium cost. Blue Cross Blue Shield is the only major insurer that is not issuing rebates. Blue Cross says it spent 90% of premiums on medical services.
That 88% — last year's rate, now it's up to 90% — is the highest spending requirement in the country, and the non-profit Health Care For All is calling for the legislature to renew it.
Brian Rosman, research director of Health Care For All, sent over the chart above by legal intern Helen Yan, and points out that all the insurers in the chart met the federal spending requirements for individual and small group plans — 80% — but failed the state level. And that's what prompted the rebates.
He messaged:
It's the state law that benefits people, but the state law is temporary, and is expiring this year. However, the conference committee on the payment reform bill has a chance to extend the law for another three years.

Section 173 of the Senate version of payment reform extends the law until October 2015. There's no comparable provision in the House bill.

We want the conferees to recommend extending the law, so that consumers and small business can be assured that an appropriate amount of our premiums are going for our medical care, and not for the benefit of the insurer.
How do the insurers feel about it? This from the Massachusetts Association of Health Plans (MLR stands for Medical Loss Ratio, the requirement that insurers spend a certain amount on medical costs):
"Premiums reflect the prices charged by providers and limits on MLR do nothing to address the prices that hospitals and other providers charge.

State and federal standards require that profits above a certain level be returned to consumers and employers and, because utilization was lower than expected last year, refunds were issued.

We believe that the federal MLR level sets an appropriate standard and health plans have been doing their part to make health care affordable. If we hope to provide lower health insurance premiums to small businesses and working families, then it is important to deal with the prices charged by providers."
I've also asked Blue Cross Blue Shield of Massachusetts for its position on whether the spending requirements should be renewed. Blue Cross recently generated this chart showing how stringent the state's requirements are compared to elsewhere:
This program aired on July 18, 2012. The audio for this program is not available.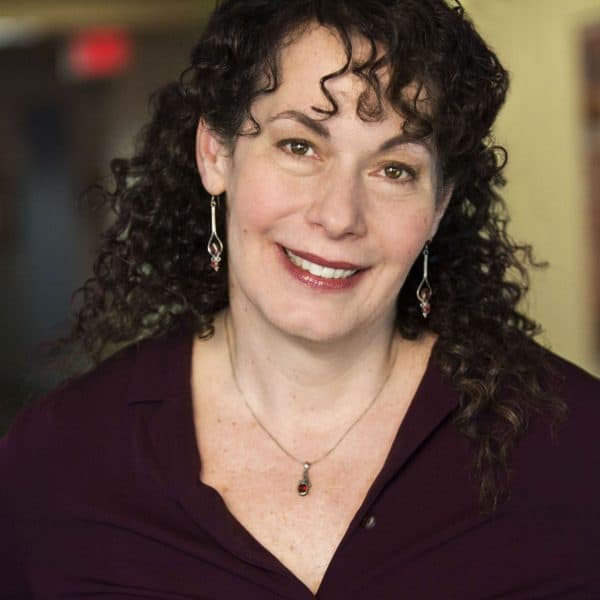 Carey Goldberg Editor, CommonHealth
Carey Goldberg is the editor of WBUR's CommonHealth section.