Why To Exercise Today: Everybody's Doing It
This article is more than 9 years old.
One recent morning, when a rare surge of early energy propelled me to the gym at 6 a.m., I was shocked — shocked — at how crowded it was. There are a lot of morning larks who work out at dawn. It's a big club. We tend to hear so much about how Americans are fat and lazy and sedentary that you might assume couch potatoes are the norm. But no.
The medical journal The Lancet tweeted this morning, "1/3 of adults are at high risk of disease from failing to do recommended amounts of physical activity" and I thought, "Only a third? That's a glass two-thirds full." (The stats look worse for adolescents; That Lancet tweet was: "4 out of 5 adolescents are at risk of disease from failing to do the recommended amounts of physical activity.)
All these numbers are emerging from a cornucopia of new — and open access! — research in the Lancet's new series on physical activity. The abstract of the paper on population statistics:
Worldwide, 31·1% (95% CI 30·9—31·2) of adults are physically inactive, with proportions ranging from 17·0% (16·8—17·2) in southeast Asia to about 43% in the Americas and the eastern Mediterranean. Inactivity rises with age, is higher in women than in men, and is increased in high-income countries. The proportion of 13—15-year-olds doing fewer than 60 min of physical activity of moderate to vigorous intensity per day is 80·3% (80·1—80·5); boys are more active than are girls.
So okay, it's just a little more than half of Americans who are dangerously inactive. Still — wouldn't you rather vote with the majority?
This program aired on July 18, 2012. The audio for this program is not available.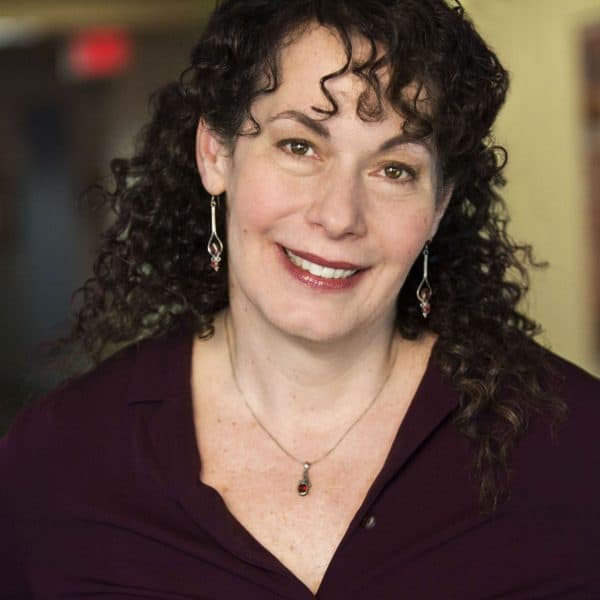 Carey Goldberg Editor, CommonHealth
Carey Goldberg is the editor of WBUR's CommonHealth section.