Levy: A Duck Boat Rally? Really?
This article is more than 9 years old.
Here's his latest: a blog post about, among other things, the new U.S. News & World Report hospital rankings, MGH's ascent to the top of those rankings and a celebratory duck boat parade in an era of medical cost-cutting. Levy writes:
In response to a top ranking by U.S. News--a ranking that, as I have discussed, has virtually no probative value--a local hospital actually organized a celebratory parade of an amphibious tour boat (Duck Boat). In the past, such parades (admittedly more extensive) have been used to promote the championship seasons of local sporting teams (like the 2007 Red Sox, above), thereby giving fans a chance to yell and scream and applaud their athletic heroes.

Now, I am all for celebrating accomplishments. At my hospital, we, too, used to be happy about favorable media ratings, even if we knew they were fundamentally meaningless. But to spend thousands of dollars on a self-aggrandizing circuit (as well as on the right to use the US News logo in publicity) seems to me to reflect exactly the kind of behavior suggested by my friend. How does this kind of activity promote anything good or useful about the provision of high quality and safe health care in the community?

It appears to be mainly a commercial activity designed to garner market share and otherwise stimulate revenue growth for an entity that, as I have noted, could do so much more to demonstrate a commitment to the kind of care that some of its own faculty and that of other institutions has been shown to save lives, reduce morbidity, and lower costs.

This Duck Boat rally is especially noteworthy when you read the actual words of the editor at U.S. News who notes that the rankings are "to help those who need an unusual degree of skilled inpatient care decide where to get it, especially when there's time to make a choice." Indeed, the parade is essentially celebrating a nullity when it comes to the day-to-day needs of the community in which this hospital is located.
This program aired on July 19, 2012. The audio for this program is not available.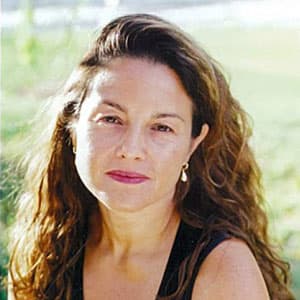 Rachel Zimmerman Health Reporter
Rachel Zimmerman previously reported on health and the intersection of health and business for Bostonomix.