MIT Study Ranks Airports' Likely Importance In Spread Of Pandemic
This article is more than 9 years old.
Next time a SARS-like pandemic sweeps the world, New York's JFK airport is far likelier to have helped disseminate the bug than our little Logan.
That's my provincial Boston read of a fascinating contagion study just out of MIT. Researchers in the Department of Civil and Environmental Engineering used mathematical models of networks to predict airports' potential roles in the early days of a disease's spread. (Shades of last year's movie Contagion.) They found airports in New York, Los Angeles, and here's the surprise — Honolulu — to be the likeliest important "nodes" in a pandemic.
From the press release:
Kennedy Airport is ranked first by the model, followed by airports in Los Angeles, Honolulu, San Francisco, Newark, Chicago (O'Hare) and Washington (Dulles). Atlanta's Hartsfield-Jackson International Airport, which is first in number of flights, ranks eighth in contagion influence. Boston's Logan International Airport ranks 15th.

And a bit more:
A new study by researchers in MIT's Department of Civil and Environmental Engineering (CEE) shifts the focus to the first few days of an epidemic, determining how likely the 40 largest U.S. airports are to influence the spread of a contagious disease originating in their home cities. This new approach could help determine appropriate measures for containing infection in specific geographic areas and aid public health officials in making decisions about the distribution of vaccinations or treatments in the earliest days of contagion.

Unlike existing models, the new MIT model incorporates variations in travel patterns among individuals, the geographic locations of airports, the disparity in interactions among airports, and waiting times at individual airports to create a tool that could be used to predict where and how fast a disease might spread.

"Our work is the first to look at the spatial spreading of contagion processes at early times, and to propose a predictor for which 'nodes' — in this case, airports — will lead to more aggressive spatial spreading," says Ruben Juanes, the ARCO Associate Professor in Energy Studies in CEE. "The findings could form the basis for an initial evaluation of vaccine allocation strategies in the event of an outbreak, and could inform national security agencies of the most vulnerable pathways for biological attacks in a densely connected world."

More from MIT here.
This program aired on July 23, 2012. The audio for this program is not available.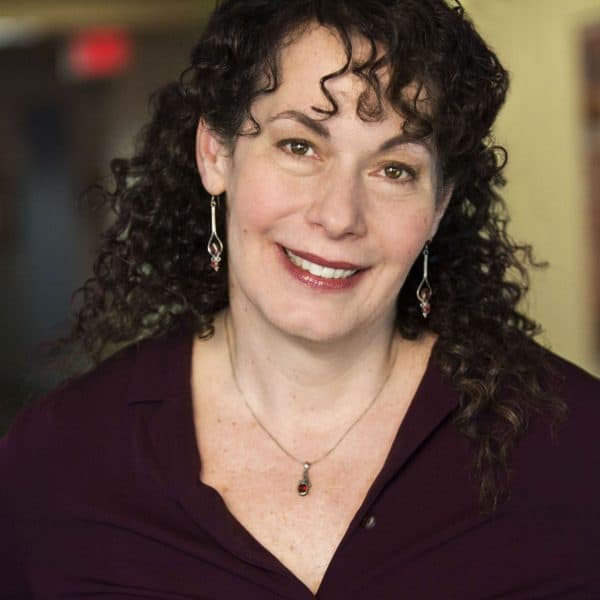 Carey Goldberg Editor, CommonHealth
Carey Goldberg is the editor of WBUR's CommonHealth section.