Physician's Assistant Sent To Prison For $120K In Kickbacks
This article is more than 9 years old.
Data on companies' payments to doctors have already left me a bit more skeptical toward physicians; News tweeted today by ProPublica's Charles Ornstein now makes me a bit more skeptical toward recommendations from physician's assistants and nurse practitioners as well.
The story in this recent press release from the U.S. Attorney for Massachusetts: A Rhode Island physician's assistant raked in $120,000 from Orthofix, the maker of a bone stimulator, for directing spinal fusion patients toward that particular product, though the surgeon he worked for had no preference for it.
BOSTON - A Rhode Island man was sentenced today in federal court for taking kickbacks.

Michael Cobb, 42, was sentenced by U.S. District Judge George A. O'Toole to one year incarceration (six months in prison, six months home confinement), to be followed by two years of supervised release and a $3,000 fine. Cobb was also ordered to forfeit $10,000 of proceeds from the offense to the federal government. Cobb pleaded guilty to violating the Anti-Kickback law on April 19, 2012.

Between 2004 and 2011, Cobb, a physician's assistant, took kickbacks from Orthofix Inc., a medical device company, in return for ordering Orthofix's device. Orthofix manufactures bone growth stimulators, which are externally-worn medical devices that emit electromagnetic waves that help regenerate bone cells. Cobb was a physician's assistant for a neurosurgeon in Rhode Island who prescribed bone growth stimulators for patients who underwent spinal fusion surgery. The surgeon had no preference as to which company's bone growth stimulator was used, believing that there were no clinical differences amongst the stimulators on the market. The surgeon left this decision to Cobb, who was in a position to direct the stimulator business to whichever medical device company he chose. Between 2004 and 2011, Orthofix paid Cobb for each bone growth stimulator that was ordered by the surgeon in payments ranging from $50 to $300. Cobb never disclosed to the surgeon that he was taking these payments, and the surgeon would not have authorized the arrangement. Cobb was paid approximately $120,000 between 2004 and 2011 for bone growth stimulator orders. In return, Cobb steered more than a $1 million of reimbursement from insurance carriers to Orthofix, including approximately $350,000 in payments from federal insurance carriers.
This program aired on July 23, 2012. The audio for this program is not available.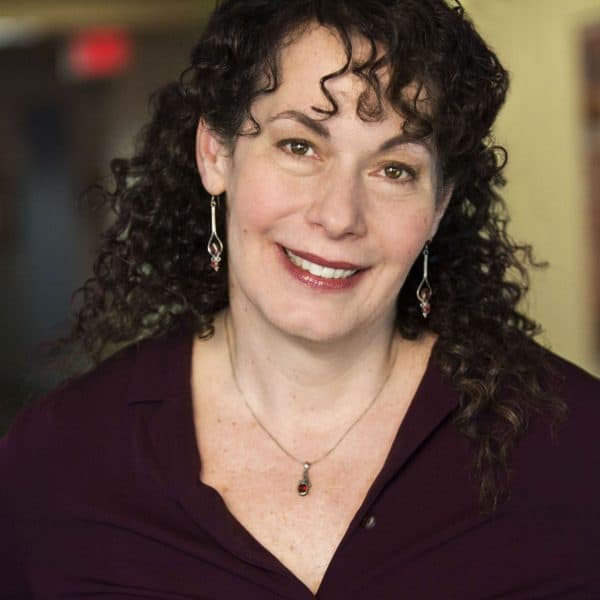 Carey Goldberg Editor, CommonHealth
Carey Goldberg is the editor of WBUR's CommonHealth section.